The advent of Mp3Juices has revolutionized the music download landscape, elevating the user experience by offering a seamless, efficient, and free service.
---
Taylor Swift's ground-breaking ' The Eras Tour' has rocked the music industry and audiences alike. Whether it is her timeless country songs, pop successes, or indie-folk reinventions, Swift's legacy as a creative genius is...
---
SoundCloud will layoff around 40 employees in the process
---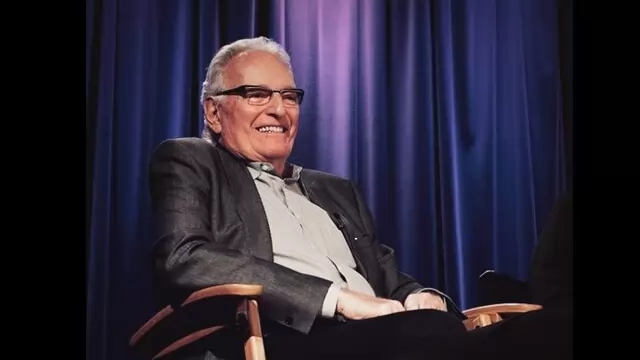 Jerry Moss and Herb Alpert established A&M Records in 1962, and broke the convention of record labels. Moss revolutionized sound engineering, fostered empowerment and innovation, and assisted young artists with an early...
---
Arun AK writes a short story about a former music star who now leads a solitary life in obscurity. Then one day, he receives an email from a fan after many years.
---
Rapper Tyga has announced his relationship with pop singer Avril Lavigne.
---
A&M Records co-founder Jerry Moss has made an enduring impression on the music industry. The industry is in mourning over the loss of a visionary following his death at the age of 88. Moss had an unparalleled impact on...
---
Music composer and singer Amit Trivedi, who is known for his work in films like 'Dev.D', 'Queen', 'Bombay Velvet' and others, had a fanboy moment when he met the legendary Punjabi musician Gurdas Maan on a flight.
---