The apex court said the tree authority can take an independent decision on whether to go ahead and fell the 84 trees. Final plea hearing against the Metro project is scheduled for February 2023.
---
The state unit of the BJP tweeted that these metro lines as well as several other ones were cleared and construction started under the Fadnavis government between 2014 and 2019. The Maha Vikas Aghadi, the ruling alliance led...
---
The BJP leader reiterated that relocating the car shed project from Aarey will lead to wastage of time and money as 'the work is 80% complete'
---
The construction of the Metro car shed at Aarey, a forested land adjoining the Sanjay Gandhi National Park was one of the first decisions reversed by the Shinde-Fadnavis government.
---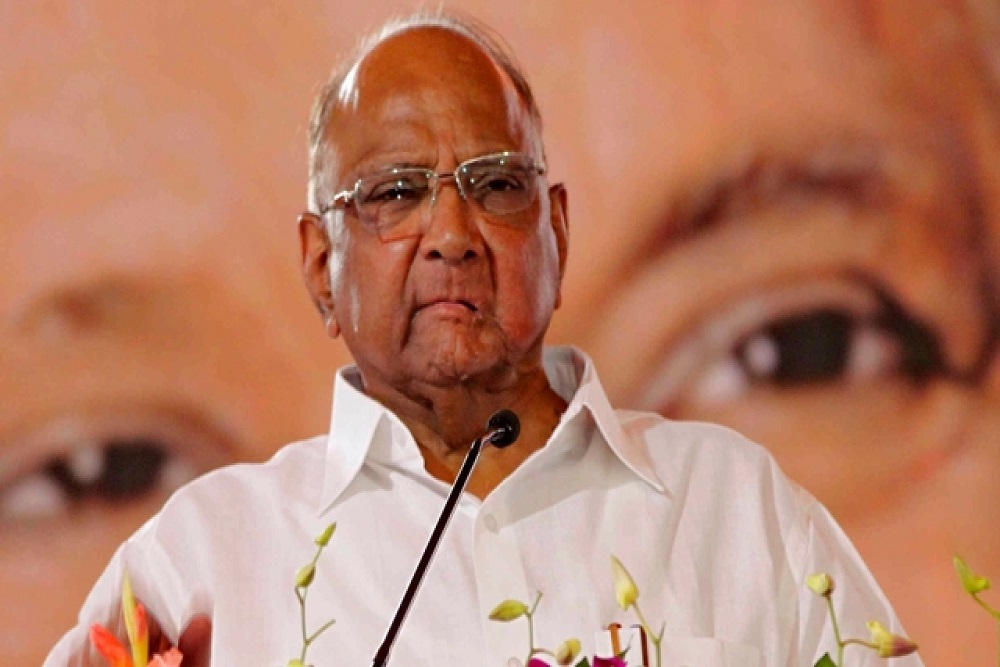 NCP leader Sharad Pawar Speaks To Maharashtra CM Uddhav Thackeray and BJP leader Devendra Fadnavis
---
Uddhav Thackeray slams the BJP for opposing the shifting of the metro car shed project to Kanjurmarg from the green lung Aarey Colony.
---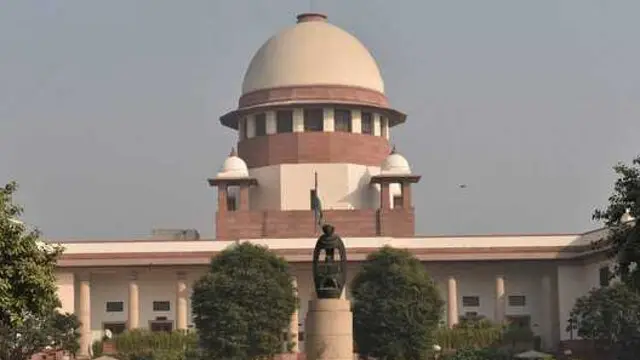 A three-judge bench headed by Justice U U Lalit said he would hear the matter on August 30 after counsel for the Maharashtra government sought time to collate documents. 
---
In a webcast, Maharashtra CM Uddhav Thackeray said the project will be shifted to government land in Kanjurmarg and no cost will be incurred for the purpose.
---