An ambitious mountaineer recounts the experience of being in the thick of a deadly avalanche on the highest mountain range in the world. While he survived to tell the tale, many of his comrades did not.
---
Search and rescue operations resumed for the sixth day on Sunday. Bad weather has hampered search operations.
---
Kashmir's vast unexplored alpine meadows, valleys, peaks, passes and stunning scenery have become the latest haunt of avid trekkers in search of a new high.
---
26-year-old Prakriti Varshney summitted Mt Everest on 12th May. The achievement, however, matters more to her for another reason - she is India's first Vegan woman to have this victory under her belt
---
Twenty-nine mountaineers of the Nehru Institute of Mountaineering had gone missing on Tuesday after an avalanche in Uttarakhand's Uttarkashi district.
---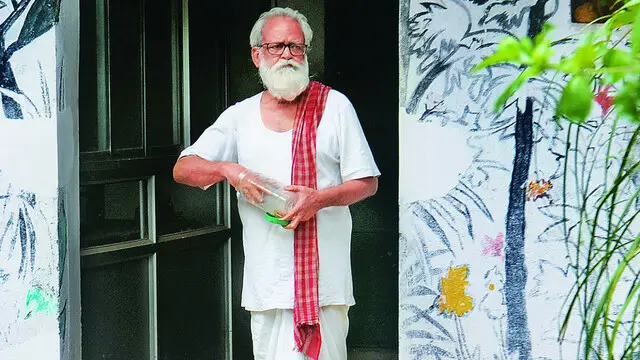 Kamal Chakraborty is a writer who runs the Bhalopahar Society dedicated to forest conservation and tribal development
---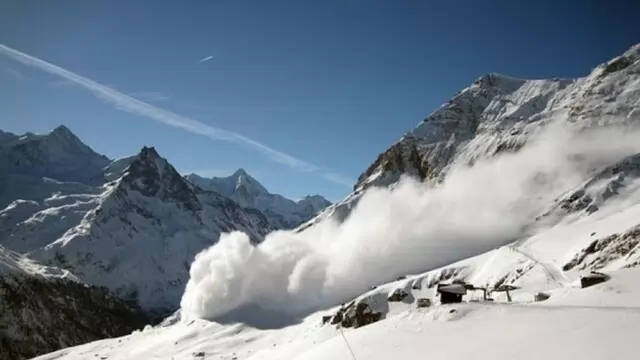 Ashutosh, who was on the edge of the mountain, was hit by the avalanche when he was just 20 metres short of the summit and he fell towards the Dhundi–Atal tunnel side on Saturday.
---
No amount of training and knowledge would have made the writer summit Mt Everest without the camaraderie of his climbing buddy
---