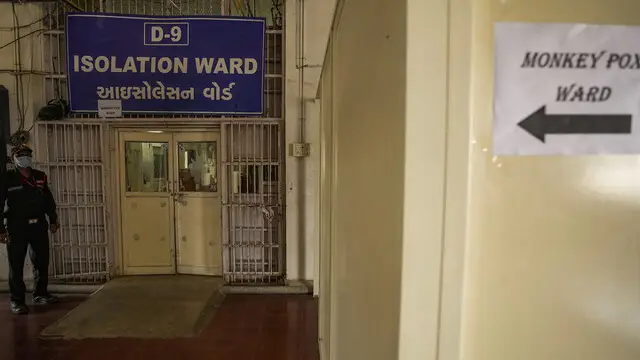 No Monkeypox-related death has so far been reported in Delhi. The only Monkeypox-related death in India was reported in Kerala.
---
The development, reported in the Lancet medical journal, underscores guidance from the US Centers for Disease Control and Prevention (CDC) that urges people with suspected or confirmed monkeypox infections to avoid...
---
The announcement will free up money and other resources to fight the virus, which may cause fever, body aches, chills, fatigue and pimple-like bumps on many parts of the body.
---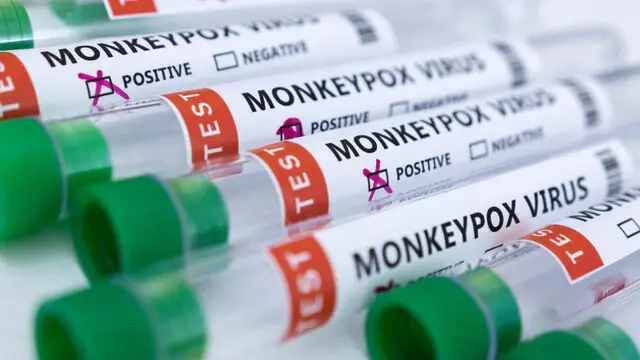 As newer viruses enter our lives, it's important to know which illnesses are covered by our health insurance policy.
---
The WHO earlier said it's working towards changing Monkeypox's name as it's 'not only inaccurate but is also discriminatory and stigmatising'.
---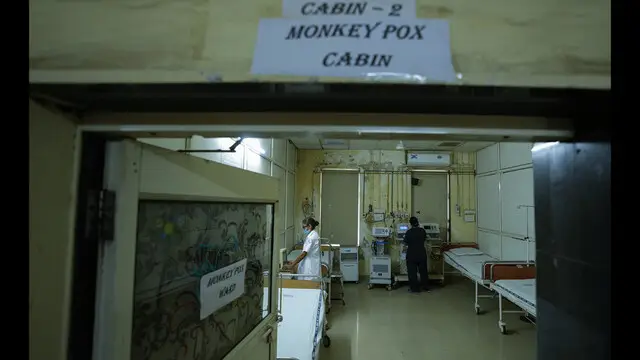 The state government will confirm the infection only after getting swab results from the National Institute of Virology, the minister said.
---
The transmission and symptoms of the current global Monkeypox outbreak are different from the conventional understanding. Here we explain how.
---
While the deceased had Monkeypox symptoms, his test results are awaited from the National Institute of Virology.
---