In a letter to Binance, US Federal prosecutors have asked the crypto exchange to submit its internal documents and communications involving its CEO as part of their money laundering probe
---
The searches were launched after the ED filed a PMLA case in March against Mishra and others alleging he "illegally grabbed/amassed huge assets in his favour.
---
The federal agency said in a statement, a provisional order for attaching Rs 234.75 crore worth properties of Sarvana Stores (Gold Palace), Chennai, which is accused of cheating the Indian Bank, has been issued.
---
The Enforcement Directorate on Saturday said it has attached fresh assets worth over Rs 110 crore in connection with its money laundering probe against Karvy Stock Broking Limited (KSBL), its CMD C Parthasarathy, and others.
---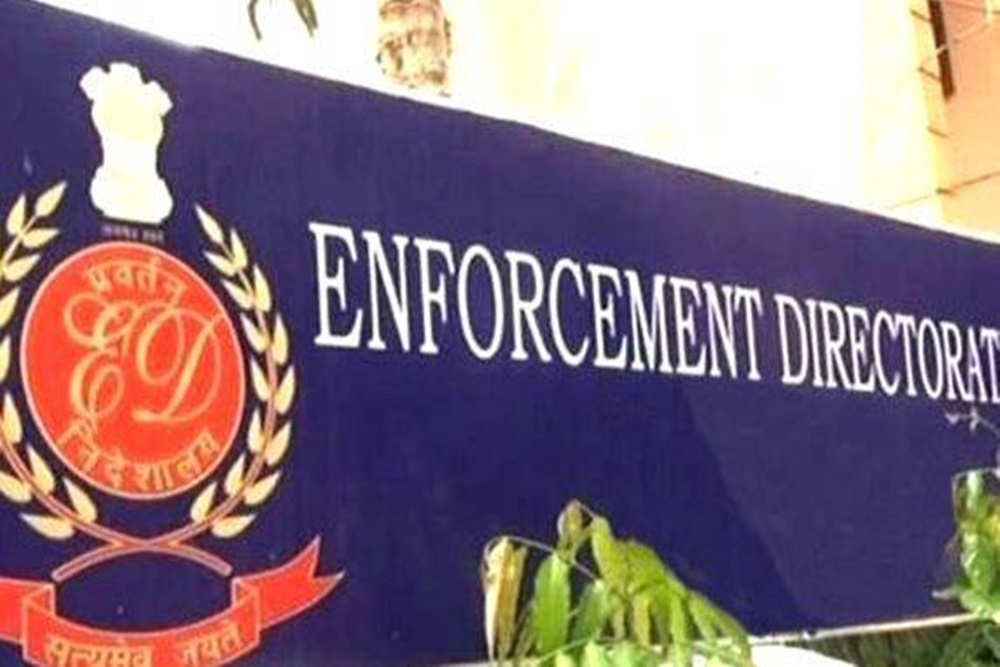 The searches are being carried out under sections of the Prevention of Money Laundering Act (PMLA) at locations in several states including in Delhi, Uttar Pradesh, Meghalaya, Maharashtra and others.
---
Sanjay Raut has been summoned for questioning by the Election Department in a money-laundering probe linked to the re-development of a Mumbai 'chawl' and other related financial transactions involving his wife and friends.
---
The Aam Aadmi Party leader was arrested on May 30 under the provisions of the Prevention of Money Laundering Act and was first sent to police custody and thereafter in judicial custody.
---
The Mumbai Police is seeking approval to question jailed Maharashtra minister Nawab Malik regarding cyber crime.
---