Congress leader Rahul Gandhi was disqualified as MP on March 24 as a result of his conviction and a two-year jail term awarded to him for the 'Modi surname' remarks.
---
The saga began in 2019 when Rahul Gandhi at an election rally in Karnataka questioned why all the thieves have 'Modi' surname. A criminal defamation case followed.
---
Arguing that the conviction order would lead to throttling of free speech, free expression, free thought, and free statement, Congress leader Rahul Gandhi urged the top court to immediately stay his conviction to also enable...
---
Since the bungalow at 12 Tughlaq Lane was allotted to Rahul Gandhi as he was an MP, the house was withdrawn from him once he was disqualified after being convicted in the 'Modi surname' defamation case.
---
The Lok Sabha speaker can now revive his membership on his own or Gandhi, armed with the apex court order, seek restoration of his status as an MP.
---
The senior Congress leader had moved the high court challenging the Ranchi MP-MLA court order that had directed him to appear in person in a defamation case.
---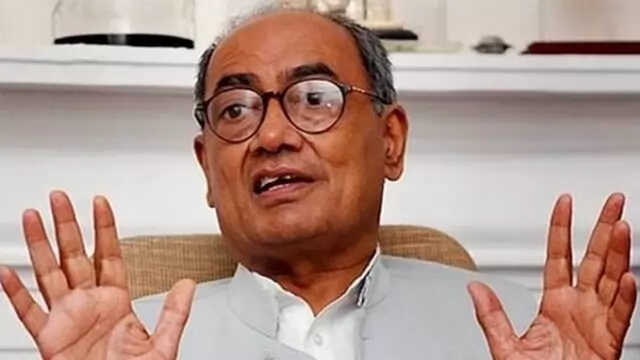 It will also be seen when Rahul Gandhi's membership is reinstated after the Supreme Court stayed his conviction in the `Modi surname' case, Singh said.
---
This decision follows a previous denial of Gandhi's request for exemption and an ongoing appeal in the Jharkhand High Court, highlighting the legal battle surrounding his alleged remark, "All Modis are thieves."
---