The ACC has approved the proposal of the Ministry of Petroleum and Natural Gas, based on the recommendations of the Search Committee, for the appointment of Anil Kumar Jain.
---
The Parliamentary Standing Committee on Petroleum and Natural Gas, which had originally recommended fixing accountability at all levels in ONGC in its March report, has once again reiterated its stand in its action-taken...
---
High Court judge Ross Cranston on June 9, 2022 ruled that the government should have brought its objections over the arbitration tribunal not meeting the required thresholds, when issuing the 2021 award earlier
---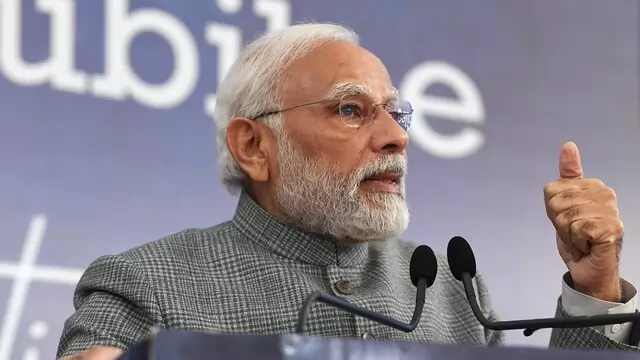 Modi in his inaugural address at India Energy Week 2023 said India is the most opportune place to invest in the energy sector at present
---
This additional spending is over and above the proposed amount in Budget 2022-23. As per the Budget, the government estimated a total expenditure of Rs 39.45 lakh crore for 2022-23, as compared to Rs 37.70 lakh crore for the...
---
India's total purchase of oil from Russia in a month is probably less than what Europe does in an afternoon, External Affairs Minister S Jaishankar has said.
---
The ministry further said diamond, phosphorite, bauxite, iron ore, coal, limestone and manganese ore were some important minerals that showed positive growth.
---