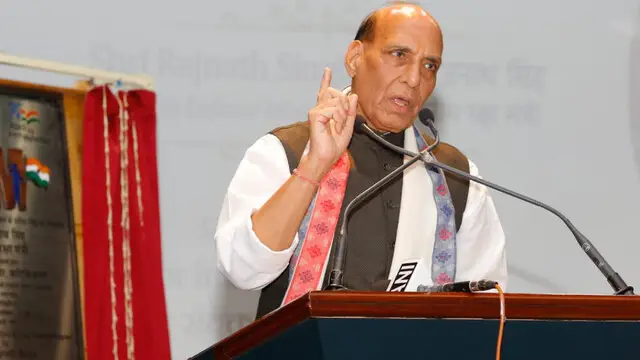 Rajnath Singh also said India has set a target of turnover of Rs 1.75 lakh crore in defence manufacturing by 2025, noting that boosting domestic production of military equipment is a major focus of the government.
---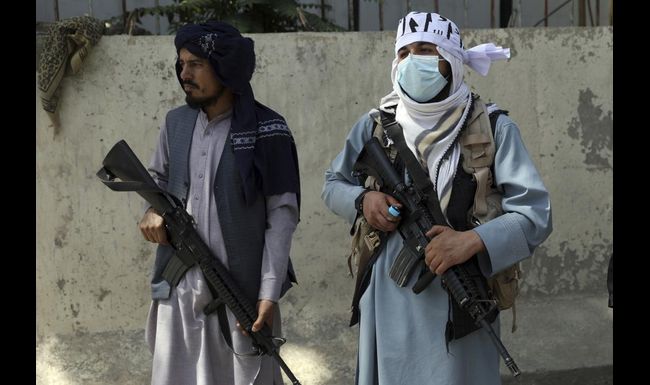 Of the approximately $145 billion the U.S. government spent trying to rebuild Afghanistan, about $83 billion went to developing and sustaining its army and police forces, according to the Office of the Special Inspector...
---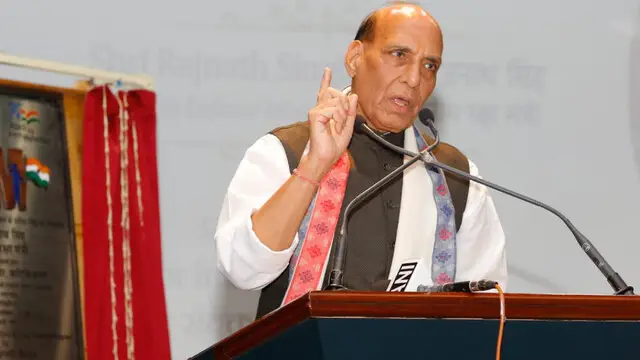 The ministry said these vehicles will provide mobility and more protection to a large number of infantry soldiers posted at the Northern borders, adding quick reaction fighting vehicles will enhance mobility of the troops in...
---
The state district in the northern city of Kiel handed the man a suspended prison sentence of 14 months and ordered him to pay a fine of 250,000 euros ($300,000), the German news agency DPA reported.
---
White House national security adviser Jake Sullivan bluntly warned China to avoid helping Russia evade punishment from global sanctions that have hammered the Russian economy.
---