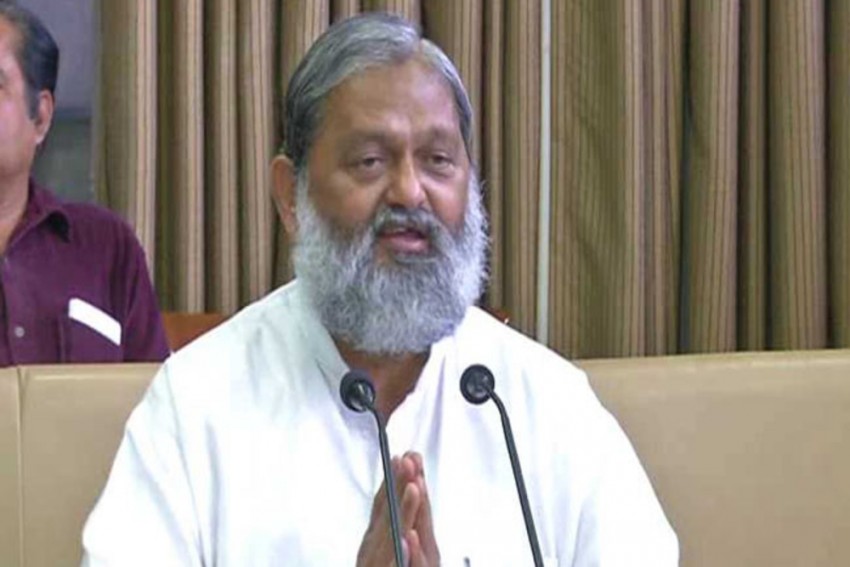 The Haryana government also proposes to include Ayurveda subjects in the MBBS course in the state, he said in Ambala on Friday.
---
The candidates must have cleared FMGE (screening test), which is mandatory for Indian students with foreign medical qualification to practice medicine in India, Minister of State for Health Bharati Pravin Pawar said in a...
---
According to existing provisions, the entire course, training and internship or clerkship shall be done outside India in the same foreign medical institution throughout the course of study.
---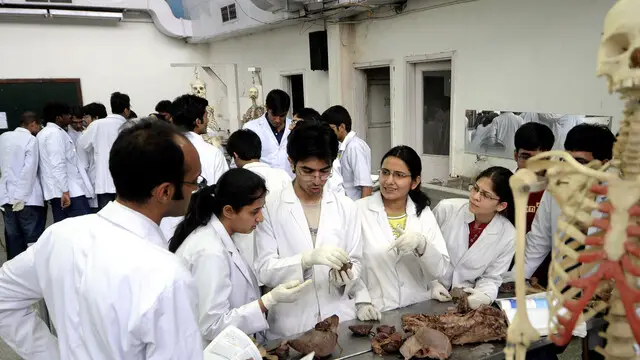 By upholding National Medical Commission regulations, the Supreme Court has greenlit norms that make it impossible for Indian students to practice in India after completing their MBBS course in a foreign country.
---
Educational buildings, hostels for residents, nurses and interns, teachers' residences and sports ground are being constructed in the medical colleges, he said in a statement.
---
Ukraine Crisis: The kin of stranded students from Uttar Pradesh have urged government to facilitate return of their wards from war ravaged Ukraine.
---
The general category candidates have benefited at the cost of OBC and EWS candidates under Medical Counselling Committee's seat allotment.
---
Indian embassy in Kyiv on Tuesday had again asked Indian students to temporarily leave the country amid the escalating tensions between Ukraine and Russia.
---