The main opposition party announced a mass agitation on Thursday immediately after Rahul Gandhi was convicted by a Surat court in a defamation case and said it will not just fight the case legally but also politically.
---
Bhartiya Kisan Union (Lakhowal) general secretary Harinder Singh Lakhowal said the blockade last for 24 hours.
---
A senior Delhi Police officer said the situation is peaceful and remains under control, adding that no report of any untoward incident has so far been received.
---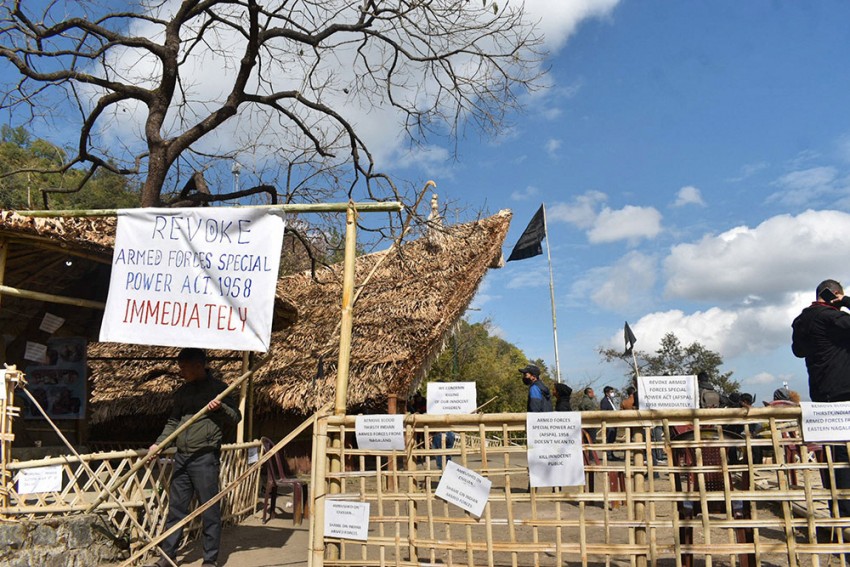 Nagaland: The Centre has reconsidered its latest extension of the controversial Armed Forces Special Powers Act (AFSPA) by six months in the state, amidst the row over the killing of 14 civilians by the security forces in...
---
An estimated 3,000 people crossed the river dividing the two countries into Thailand's Mae Hong Son province following two days of aerial attacks.
---
The 32 locations where train movement has been disrputed fall under the Delhi, Ambala, and Ferozepur divisions of the railways.
---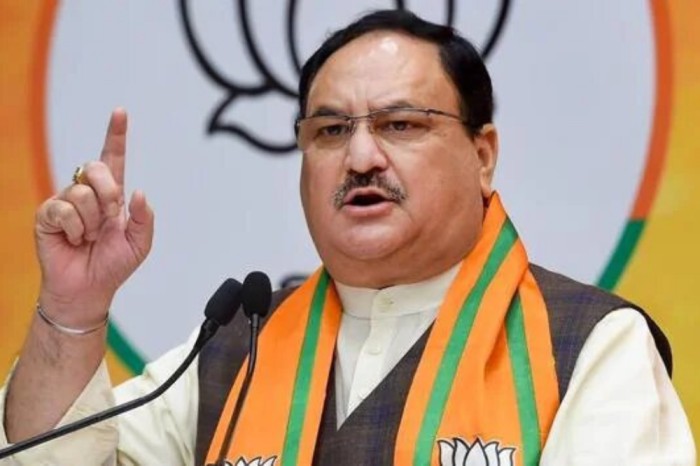 The BJP leaders and MPs who have been vocal against the agri laws have been dropped from the national executive list.
---
Farmer unions protesting the three farm laws have called for a 12-hour complete 'Bharat Bandh' from 6 am to 6 pm on Friday to mark four months of the farmer agitation on Delhi's three borders.
---