The relevant sound bytes of the prime minister from each episode of 'Mann ki Baat' will be broadcast in all bulletins and other programmes across AIR Network, an official statement said.
---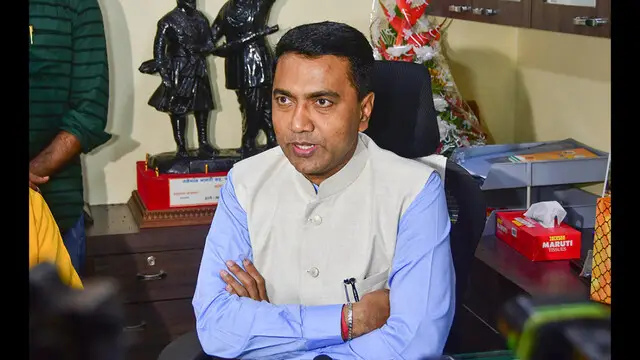 A state minister will speak about the schemes of his or her department during each program, to be aired every third Saturday of the month, Chief Minister Pramod Sawant said.
---
Prime Minister Narendra Modi visited 'Sadaiv Atal', Atal Bihari Vajpayee's memorial in New Delhi, to pay his respects to the late leader.
---
In the "Mann ki Baat" programme, Modi said people's determination can make a huge contribution to the clean India campaign.
---
The fest had received a huge response from across the country, and more than 50,000 people had registered and participated in the event held earlier this month, Sawant said in another tweet.
---
Prime Minister Narendra Modi said India has attained the status of the world's fifth largest economy, achieved the record surpassing 'incredible' figure of 220 crore Covid vaccine doses.
---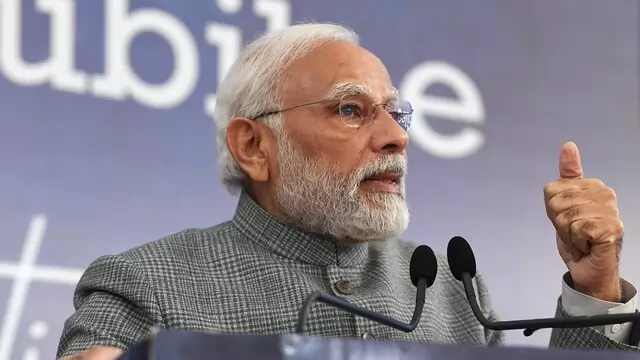 PM Modi praised the woman from Kendrapara district while sharing his thoughts in the 'Mann Ki Baat' programme.
---
The country must make use of its G20 presidency by focusing on global good, Prime Minister Narendra Modi said on Sunday.
---