Manish Sisodia was arrested last month in connection with alleged corruption regarding the now-scrapped Delhi excise policy.
---
A city court on Friday sent Manish Sisodia, arrested in a money laundering case related to the excise policy, to ED cutody till March 17
---
The ED said there was a conspiracy behind the framing of the liquor policy, coordinated by the Aam Aadmi Party's communications in-charge Vijay Nair, along with others, and the policy was brought out for extraordinary...
---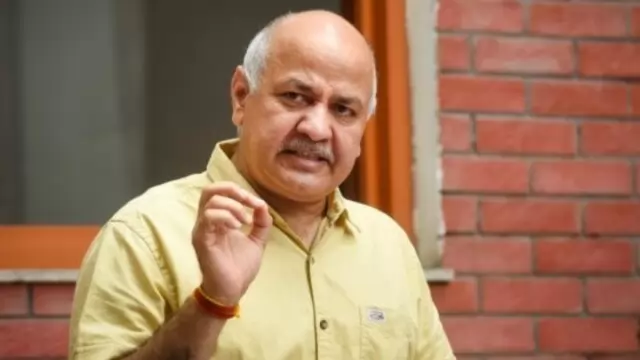 Opposing the federal probe agency's plea, Sisodia's lawyer said there is not a whisper from the agency regarding the proceeds of the crime, which is fundamental to the case. He further said there is no justification for the...
---
Apart from Manish Sisodia, ED has alleged the involvement of Sisodia's aide and AAP communication-in-charge Vijay Nair, KCR's daughter K Kavitha and a few others in the Delhi liquor policy case.
---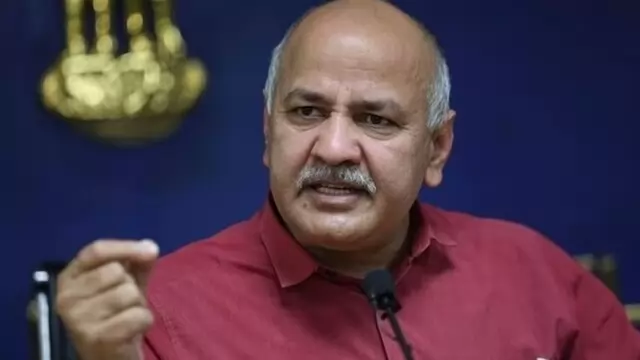 The agency is expected to question Manish Sisodia about the alleged change and destruction of cellphones that were in his possession and the policy decisions and the timeline followed by him as the excise minister of Delhi.
---
A senior AAP leader said that the session will have discussions on the arrest of former Deputy Chief Minister Sisodia and how the lieutenant governor was interfering in the works of the elected government
---
Kerala Chief Minister Pinarayi Vijayan on Tuesday shot off a letter to Prime Minister Narendra Modi over the arrest of former Delhi Deputy Chief Minister Manish Sisodia urging him to dispel the perception that the AAP leader...
---