Lebanon and India recently met in the final of the Intercontinental Cup in Bhubaneswar, where the hosts emerged the winners.
---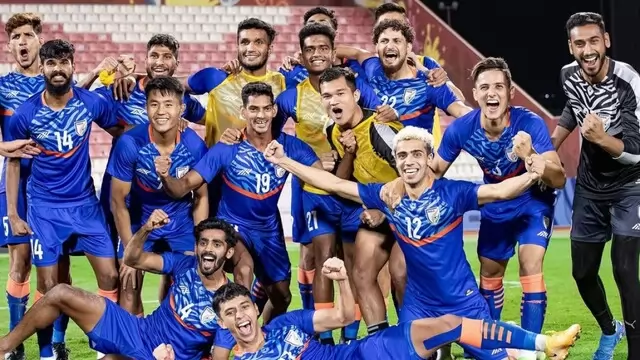 The top three teams will directly qualify for the Olympic Games as the AFC representatives, while the fourth-best team will play in the AFC-CAF Play-off.
---
Hamza Mohammad (17th minute) put Maldives in front, but Bangladesh struck back through Rakib Hossain (42nd minute), Tariq Kazi (67th minute) and Shekh Morsalin (90th minute) to collect three important points in a Group B...
---
A rather fortuitous 6th minute penalty kick by Hamza Mohamed gave Maldives the lead and Naiz Hassan cemented the result in the 89th minute with a lovely goal to collect three points.
---