Welcoming the development, Nath alleged chief minister Shivraj Singh Chouhan is making hollow announcements as elections are approaching.
---
Buoyed up by its decisive win in Karnataka, where it won 135 of the 224 seats, the Congress has stepped up its attack on the ruling Bharatiya Janata Party in the run-up to the MP elections. 
---
Protesting doctors of government-run hospitals in Madhya Pradesh have demanded facilities for their colleagues posted in rural areas, as well as an end to alleged bureaucratic interference.
---
An official said the CM reached the homes of four women, identified as Sheetal Mahavar, Sushma Raikwar, Sunita Lovanshi and Ummedi Bai, and gave the sanction letters.
---
"Chouhanji talked to his Manipur counterpart regarding the well-being and safety of students. They are safe and secure," an official close to Chouhan told PTI.
---
Chouhan made the announcement during an interaction with women at his official residence as part of a programme - 'Ladli Behna Ke Sang Nav Samvatsar Parv'.
---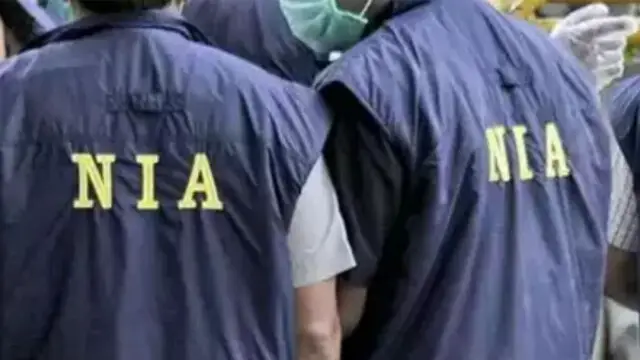 The arrests were made during raids at 13 locations in Jabalpur in an intelligence-led joint operation with the Anti-Terror Squad (ATS) of Madhya Pradesh Police, a spokesperson of the NIA had said earlier in the day.
---
"Cheetahs have arrived in Sheopur (KNP) on the initiative of Prime Minister Narendra Modi. This has increased the possibility of employment opportunities in Sheopur," he said.
---