Federation targets more exposure for players, Olympics 2028 participation for women's team.
---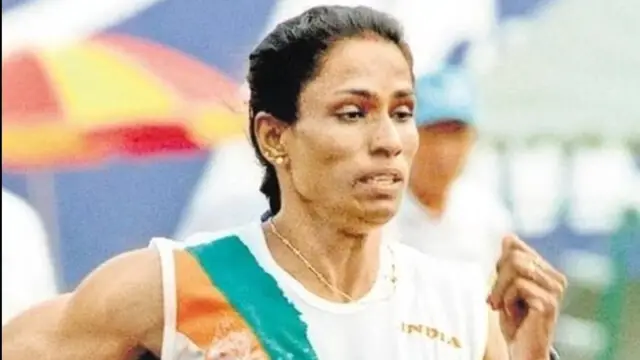 PT Usha will be nest remembered for her show at the 1984 Los Angeles Olympics. She missed on a historic 400m hurdles bronze by 1/1000th of a second to Romanian Cristieana Cojacaru.
---
In an election more than a year overdue, more controversy and confusion was stirred up when candidates withdrew just before voting began.
---