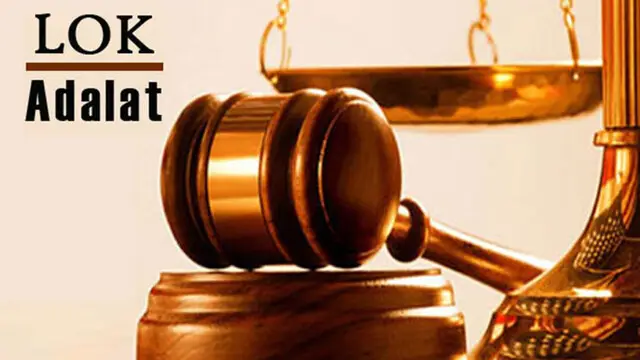 On Saturday, A special Lok Adalat held in Thane managed to bring about a settlement worth Rs 63 lakh between the kin of a policeman and an insurance firm.
---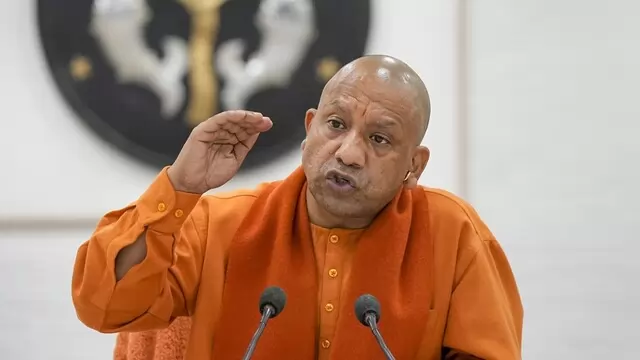 Adityanath, who was the chief guest at a programme organized on the completion of 150 years of the establishment of the High Court Bar Association, said every citizen of the state comes to Prayagraj with a hope for justice.
---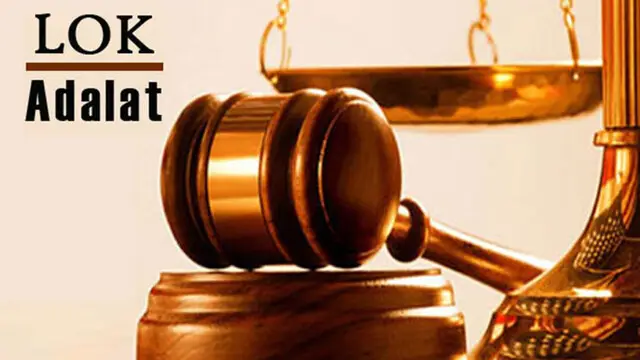 On Saturday, Maharashtra's National Lok Adalat awarded Rs 70 lakh compensation to the children of a fatally injured nurse.
---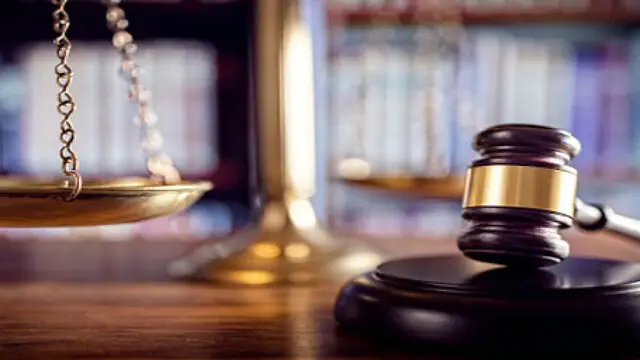 Netizens on Twitter celebrated the feat while also referring to how Joyita Mondal was appointed as a judge in the Lok Adalat of Islampur in West Bengal in 2017, becoming the first person from her community to hold such a...
---
According to Andhra Pradesh DGP K.V. Rajendranath Reddy, visible policing, awareness programs, and effective management of women's police services have contributed to a reduction in crime in 2022, from 2,84,753 in 2021.
---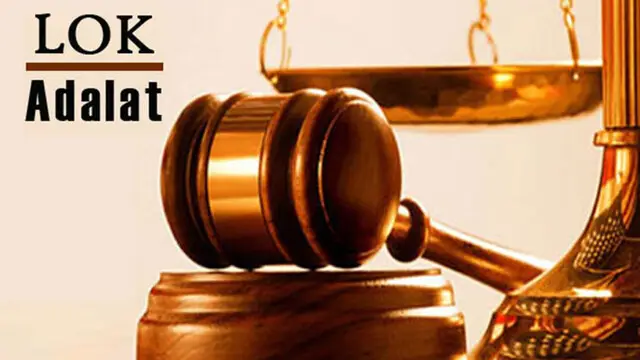 A special Lok Adalat will be held by TPDDL on June 26 in association with the Delhi State Legal Services Authority.
---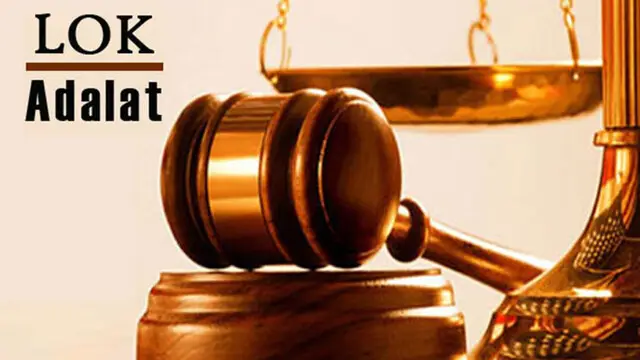 The NALSA, under the stewardship of its executive chairman Justice Sanjay Kishan Kaul, said according to the information received till 7.30 pm, around 97.64 lakh cases, including 17.13 lakh pending cases and 80.5 lakh...
---
The number of pending cases has increased during the ongoing COVID-19 pandemic, putting an additional burden on the system, it said.
---