Jamtara district is the first one in the country to have a library in every village. Libraries are now being opened in all the districts
---
I am emphasizing and underlining it because I think it is important. There is a crisis today in which literacy is being palmed off as education. It is not just literacy, it is opening of the mind, Thapar said.
---
To inculcate financial literacy among the young Indians, financial sector regulators and organisations will be urged to provide age-appropriate reading materials, Union Minister of Finance Nirmala Sitharaman announced in her...
---
Data on GDP, literacy, income and life expectancy shows how much progress the country has made since gaining independence in 1947
---
Thapar added that it was absolutely fundamental to realise the purpose of education as it was not just about knowing alphabets.
---
Kerala: The officials said the objective is to declare Chelannur a complete Hindi literate panchayat, the first such civic body in Kerala and probably the first in south India, by Republic Day next year.
---
The significant reduction in poverty in both rural and urban areas of Kerala can be attributed to a series of radical policy decisions that have been implemented over the past four decades.
---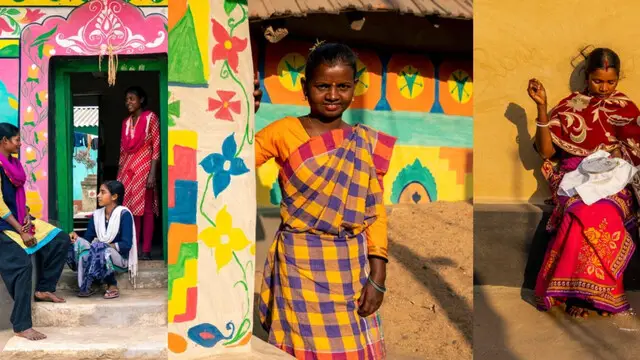 Literacy India follows and promotes sustainable environmental practices, and one of the livelihood options identified was organic agriculture.
---