Investing in your second home comes with its own advantages and disadvantages. You must weigh all that before buying it. Read on to find more.
---
Selling Sovereign Gold Bonds (SGB) before maturity is both time consuming and loss making. But if you are in need of emergency cash, an SGB loan rather than premature disposal could be the answer. That said, do consider the...
---
Edelweiss Broking has announced the public issue of its non-convertible debentures. The issue opens on July 5 and closes on July 26, 2022.
---
Of late, unlisted shares and shares of unlisted start-ups have caught the attention of investors. But should you also blindly follow the trend and invest in them? Here are the details
---
A liquid fund is one of the best ways to create an emergency fund. Here's how you can park your surplus in a liquid fund for short-term needs or unforeseen emergencies.
---
Traditionally, GDP growth has been the domain of the finance ministry in New Delhi, while the RBI has focussed on controlling inflation and money supply in the economy
---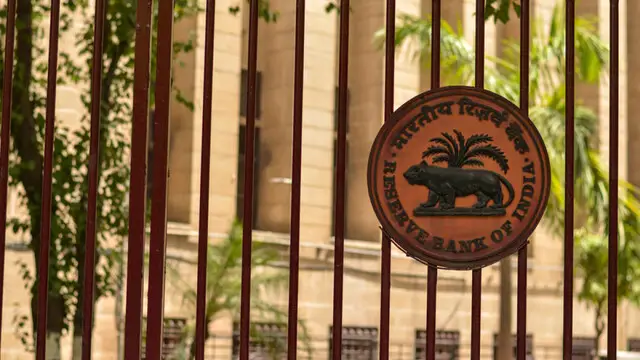 With the Reserve Bank of India recently cancelling the licenses of several co-operative banks, it is important to understand how and whether we should park our funds across one or several banks for both liquidity as well as...
---
RBI in its first monetary policy of the new financial year left the key policy rates unchanged. However, the guidance seems to be more hawkish than accommodative.
---