Directions have been given to provide relief items to each flood victim within two to three days and rehabilitate them to a safe and secure place, he added. The CM said the money will be made available immediately for...
---
CM Nitish Kumar, in a statement issued during the day, said four people each died in Purnea and Araria and 3 in Supaul due to thunderstorm and lightning. 
---
Adityanath expressed grief over the deaths and directed the concerned district magistrates to immediately provide Rs 4 lakh each to the victims' families, the statement said.
---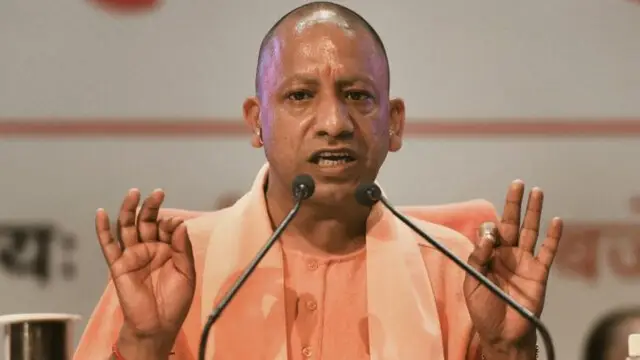 As per the relief commissioner's report, three people have died in the state due to excessive rainfall, and one each due to lightning, snakebite and drowning. Expressing grief over the loss of lives, the Chief Minister said...
---
The coastal areas in south Bengal and sub-Himalayan region in the north, however, experienced higher quantum of rainfall till 8.30 AM on Sunday.
---
According to the IMD report, the average mean temperatures across India was above normal by a degree Celsius during the last three months.
---
Light to moderate rain and thunder and lightning are likely in some parts of Bharatpur, Kota, Udaipur and Jaipur divisions during October 5 and 7.
---
Conditions have become favourable for the advance of southwest monsoon in the region by Friday, it said. The weatherman forecast isolated heavy rainfall with thunderstorm, lightning and gusty winds in Gangetic West Bengal...
---