Shyamrao Shende was found hanging from the window rod of the storeroom with a pyjama string around 11.05 am, after which Dhantoli police shifted his body to the Government Medical College and Hospital for post mortem, the...
---
A division bench of Justices Ajey Gadkari and Milind Jadhav in its judgment of August 3, a copy of which was made available on Thursday, said the woman had "mild mental retardation" and hence was in a position to know the...
---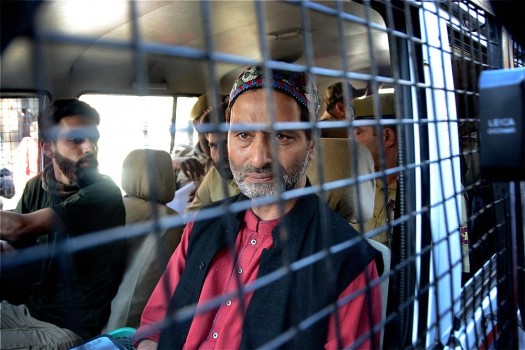 Delhi court on Wednesday sentenced the Kashmiri separatist Yasin Malik to life in connection with a terror funding case.
---
In the 2010 murder of RTI activist Amit Jethwa, and granted Shiva Solanki, nephew of former BJP MP Dinu Solanki, bail pending hearing on his appeal, the Gujarat High Court has suspended the life sentence.
---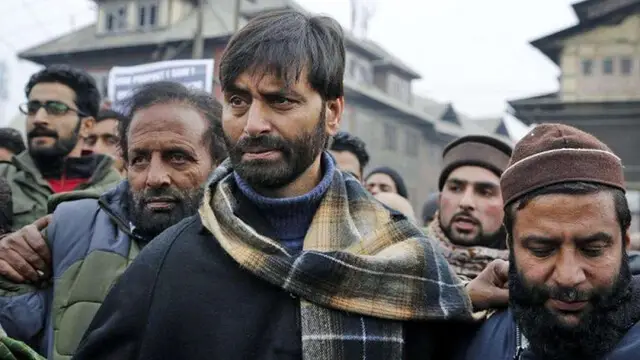 External Affairs Ministry Spokesperson Arindam Bagchi said the world seeks 'zero tolerance' against terrorism and urged the Organisation of Islamic Cooperation (OIC) not to justify it in any manner.
---
On the day the man received the threat, he said the only constable on duty was not present.
---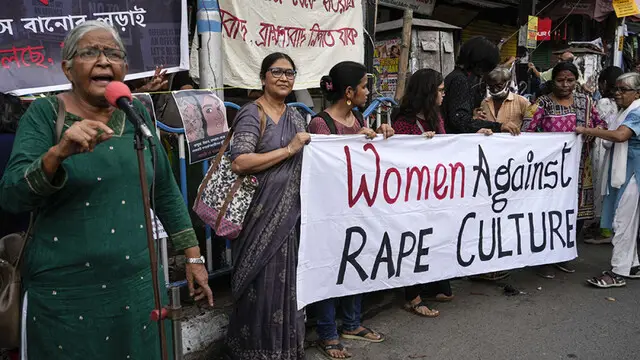 Multiple petitions have been filed in the Supreme Court against the release of convicted of gangraping Bilkis Bano and killing her family members.
---
Parmod, his two sons, Aditya and Amit, were also imposed with a fine of Rs 50,000 each by special court judge Ashok Kumar, who convicted them under the Indian Penal Code section 302.
---