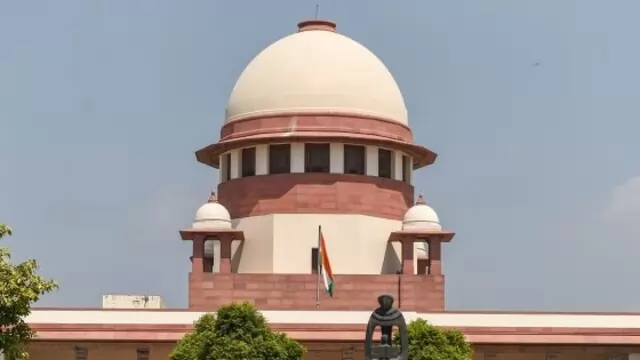 The judgement will be delivered on Tuesday and accordingly, the information will be updated on the apex court website, sources said.
---
The bench has been hearing a clutch of petitions filed by 18 LGBTQIA++ couples for marriage equality rights
---
Considering queer marriage as an elitist concept is itself elitism, denying working-class queer individuals their right to full citizenship.
---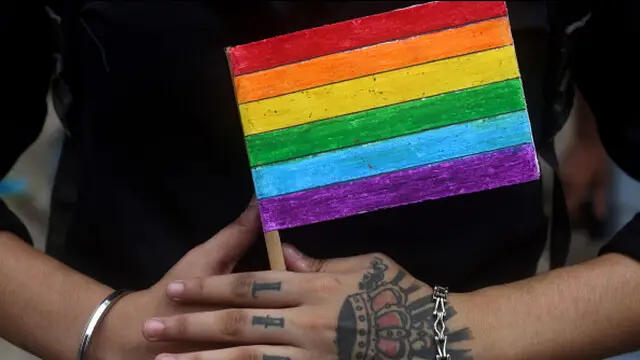 In the Indian context, marriage has special cultural and religious importance, and refusing it may exacerbate the stigma faced by same-sex couples. After hearing the matter for weeks, the judgment on same-sex marriages is to...
---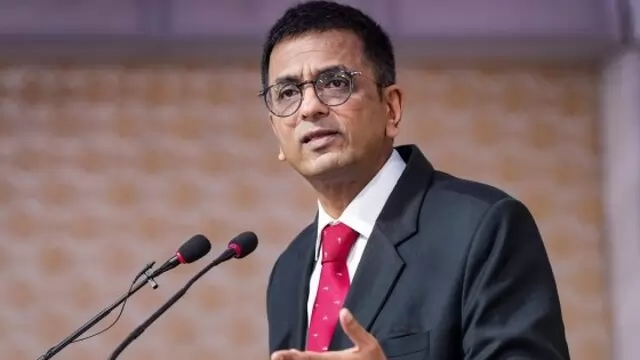 The Supreme Court on Wednesday resumed hearings on the ongoing row seeking the legalisation of same-sex marriage
---
Experiencing discrimination for being queer alongside having mental illnesses makes it even more challenging to receive social support.
---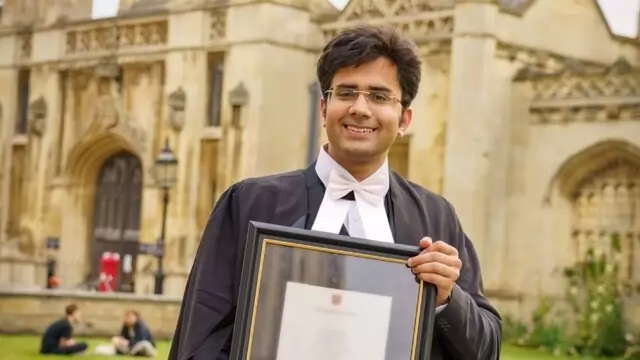 If granted, recognition of same-sex marriage is paramount to entitlement of certain consequential rights that are typically enjoyed by married persons, but it creates new problems, particularly in succession and inheritance,...
---
For senior lawyer and Harvard alumnus Utkarsh Saxena, growing up as a gay man in India wasn't easy. Today, he represents the hopes of many from the queer community in the Supreme Court, which has been hearing a clutch of...
---