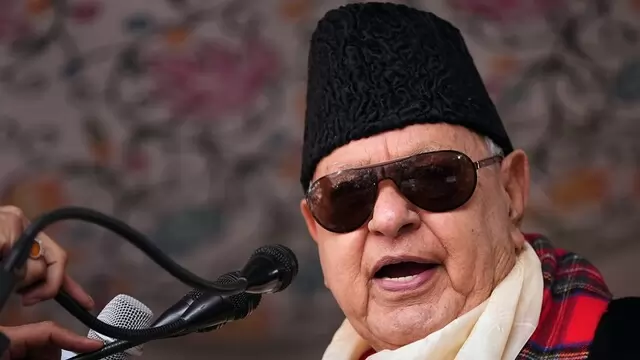 Rajya Sabha MP Kapil Sibal had recently announced the new platform 'Insaaf' to fight 'injustice prevailing in the country'.
---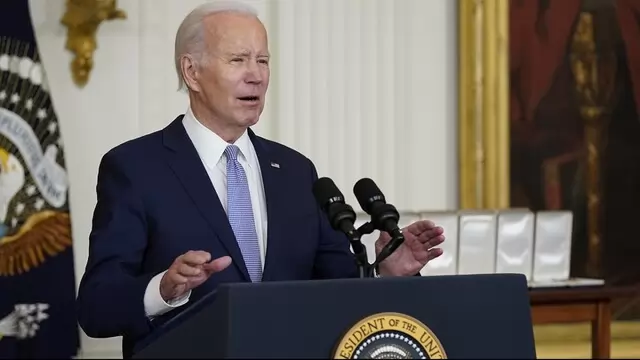 The latest search follows a 13-hour, top-to-bottom review of President Joe Biden's Wilmington, Delaware home on Jan. 20, when FBI agents located additional documents with classified markings and also took possession of some...
---
The advocate of Shankar Mishra accused of urinating on a woman on an Air India flight said that the woman has been a classical dancer for over 30 years and a good number of them, the dancers, have urinary incontinence. 
---
In the death of his co-star Tunisha Sharma late last year, Sheezan Khan's lawyer opposed a local court application for bail for the actor to be freed on abetment of suicide charges.
---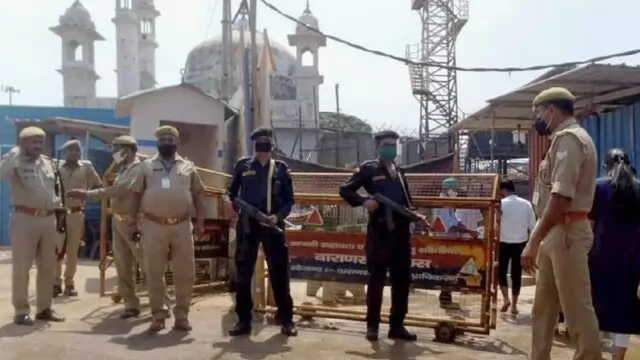 On Monday, A court in Varanasi fixed March 21 for the next hearing on a petition seeking to open and survey two basements in the Gyanvapi-Shringar Gauri complex, a government lawyer said.
---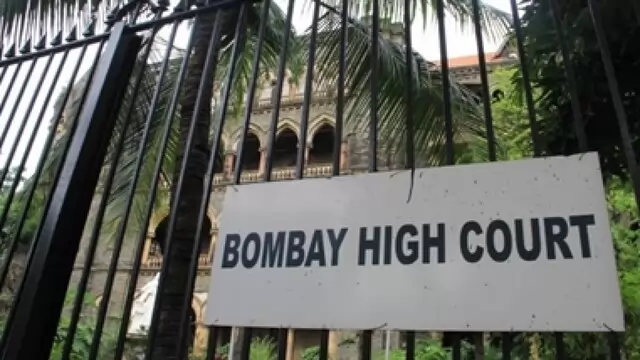 Arun Gawli's lawyer said the Nagpur bench of the Bombay High Court has granted him furlough.
---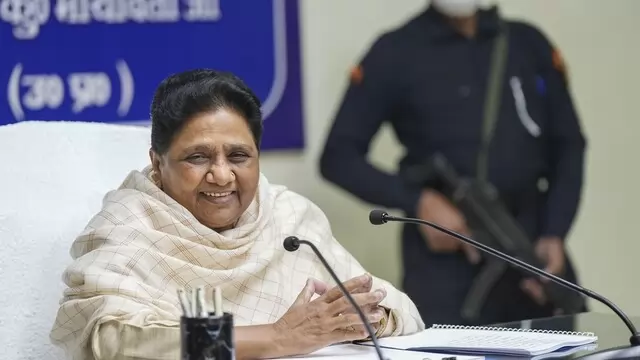 Mayawati also charged at the Samajwadi Party, terming Atiq Ahmed its "product".
---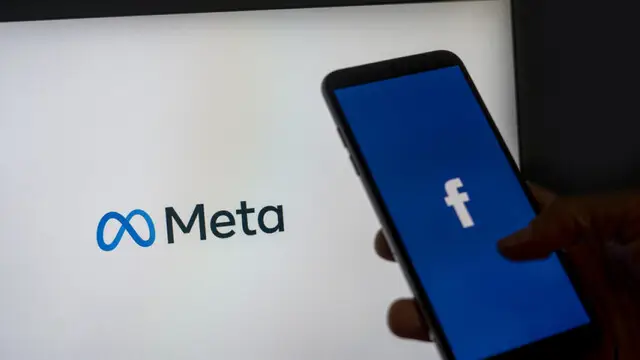 The court's observation came while dealing with the lawyer's  petition challenging an adverse order passed against him by the IPAB for a "deliberate, wrong, irresponsible representation" to seek an adjournment in a...
---