Elected representatives in Ladakh say their grazing fields would be lost with the disengagement in Eastern Ladakh's Gogra-Hot Springs area.
---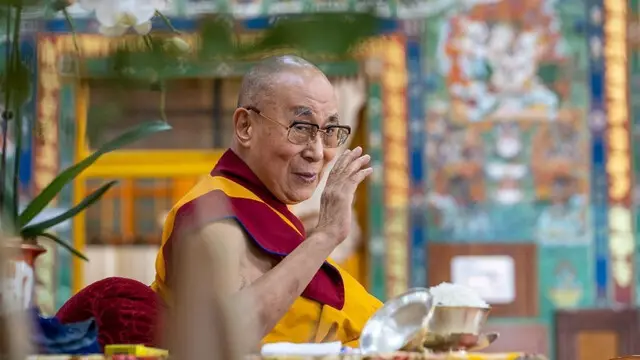 India has increased engagement with Tibetans with the idea that if China wouldn't respect Indian concerns, India too wouldn't respect China's sensitivities.
---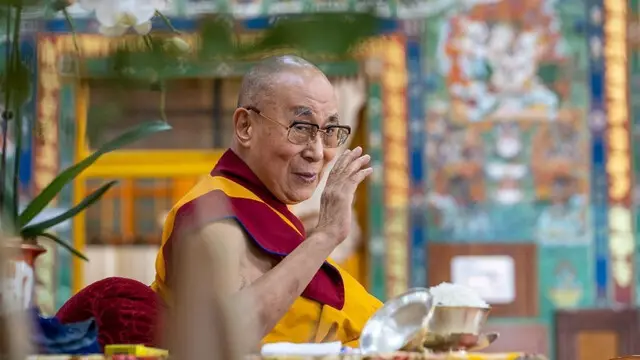 The Dalai Lama on the way to Ladakh expresses concern over the Sri Lankan situation and said he was for meaningful autonomy for Tibet within the People's Republic of China (PRC).
---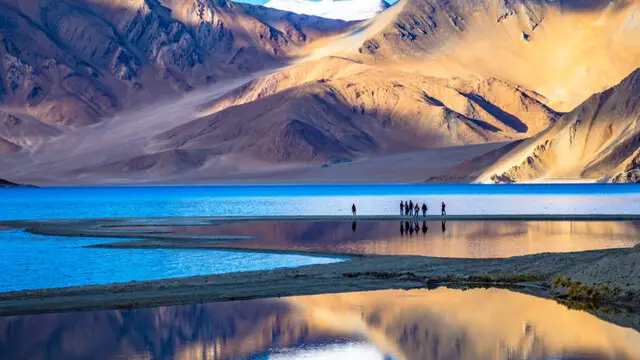 India and Chinese militaries are locked into a stand-off in Eastern Ladakh since early 2020 that has involved multiple skirmishes.
---
Though India supported the 'One China' policy, it has not reiterated the same publicly or in bilateral documents for over a decade.
---
The fact that 75% of 'Agniveers' will be discharged from their services after four years, among other features, has left millions of armed forces' aspirants angry about the government's new recruitment scheme.
---
The Zojila Tunnel will reduce the current time to cross the Zojila mountain pass from three and a half hours to 15 minutes.
---
While the number of warheads with China remained static between January 2021-2022, new launchers meant warheads available to use have increased.
---