The Hill Council of Ladakh has passed a second resolution for the demand of statehood just 30 days ago. But the significant development found little space in mainstream media, dwarfed by the recent row following Bollywood...
---
The hope is that Ladakh remains a region that while reaping the benefits of economic development and modernisation retains its essential character.
---
Ladakh govt asks reserved quota students to sign a bond before getting admission in medical colleges.
---
Regional parties claim the LAHDC-Leh is misrepresenting the aspirations of the people of Ladakh with these resolutions
---
There is anxiety over rights of natives, influx of outsiders and lack of political representation after formation of the Union Territory of Ladakh in 2019
---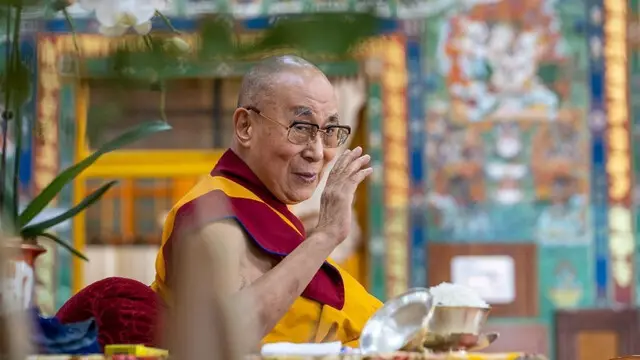 The sixth award was conferred by Ladakh Autonomous Hill Development Council (LAHDC), Leh which celebrated the 'dPal rNgam Duston' with great fervour on the occasion of its foundation day at Sindhu Ghat on Friday.
---