The Los Angeles Lakers hope LeBron James will decide to continue his career after he recovers from the difficult end to their season.
---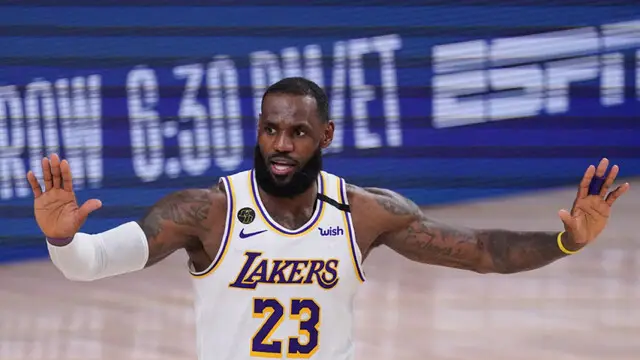 The Lakers did not disclose the full extent of the injury, saying it was a tendon issue and that he will be "reevaluated in approximately three weeks."
---
LA Lakers' LeBron James is now 63 points away from breaking Kareem Abdul Jabbar's NBA career record, 38,387 points.
---
LA Lakers and Golden State Warriors will meet in the NBA playoffs with a potential clash of NBA's two biggest heavyweights, LeBron James and Stephen Curry.
---
Seats are fast filling up as LeBron James nears Kareem Abdul-Jabbar's NBA scoring record and some will have an up-close view, with their feet on the very hardwood where the history-making shot happens.
---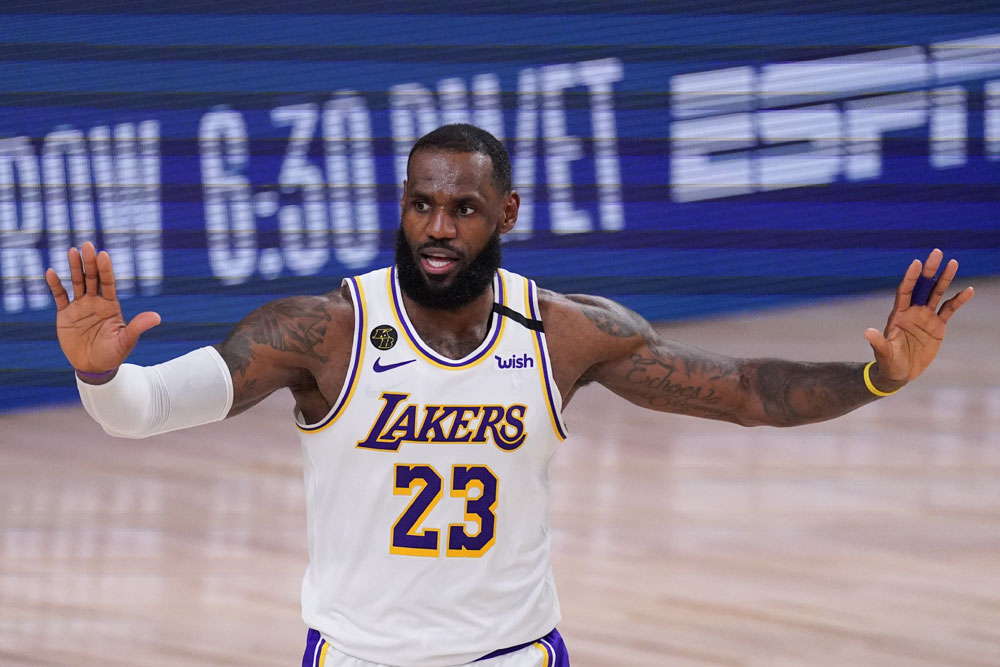 LeBron James will be the captain of one of the teams for the Feb. 19 All-Star Game in Salt Lake City with Giannis Antetokounmpo of the Milwaukee Bucks leading the other side.
---
The Minnesota Timberwolves suspended center Rudy Gobert for their play-in game against the LA Lakers, after the 10-year veteran threw a punch at teammate Kyle Anderson in an argument in the huddle during a timeout.
---
Luka Doncic hit tying 3-pointers in the final seconds of regulation and the first overtime, finishing with 35 points, 14 rebounds and 13 assists in the Dallas Mavericks' 119-115 double-overtime victory over the Los Angeles...
---