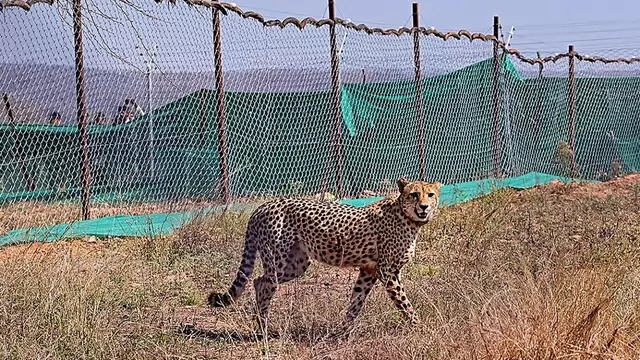 The search was alarmed by the death of two male cheetahs in July due to a maggot infection caused by the radio collars. Nirva was caught around 10 am on Sunday in Dhoret range of the Kuno National Park.
---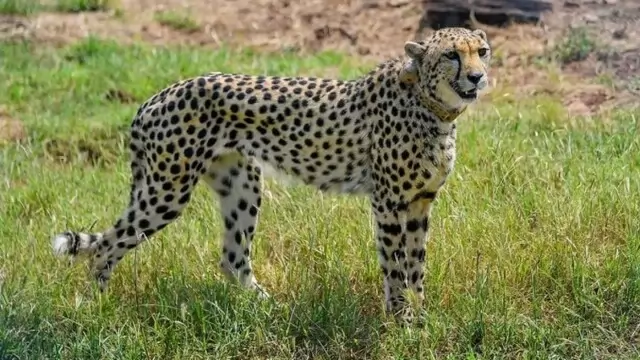 Under the project cheetah, a total of 20 radio-collared animals were imported from Namibia and South Africa to the Kuno National Park.
---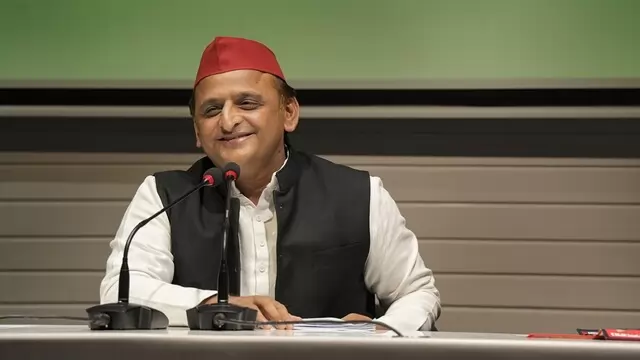 India's image is being tarnished at the international level due to this. The deaths of these cheetahs are being talked about in the countries from where they were brought, he said.
---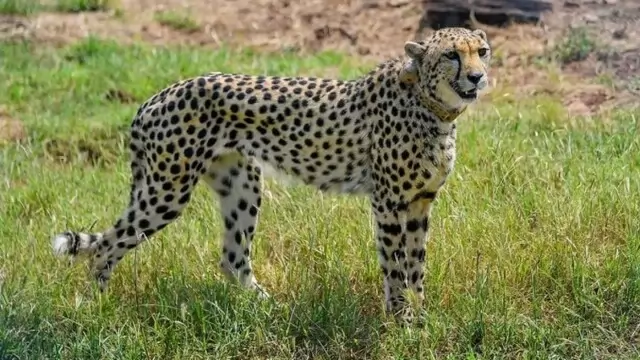 Evading trackers and technology, Nirva's elusive disappearance and triumphant recovery underscore the unwavering commitment of conservationists in safeguarding these majestic creatures.
---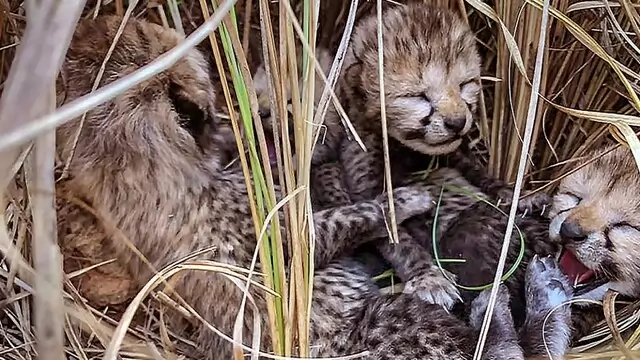 Radio collaring animals is a proven scientific methodology which is widely used across the world. However, the death of radio-collared cheetahs in the Kuno Sanctuary has once restarted the debate on the need of radio...
---