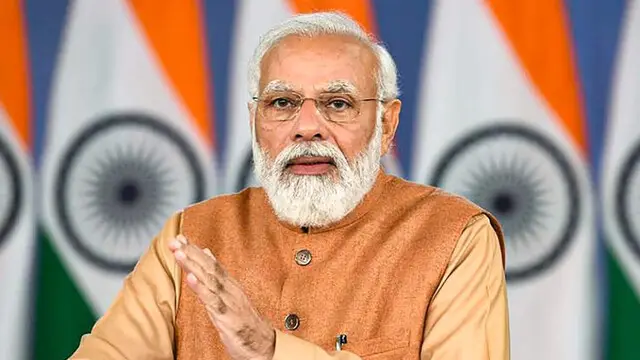 The prime minister will address a public meeting after inaugurating AIIMS in Bilaspur and participate in the famous Kullu Dussehra celebrations during his visit to the state.
---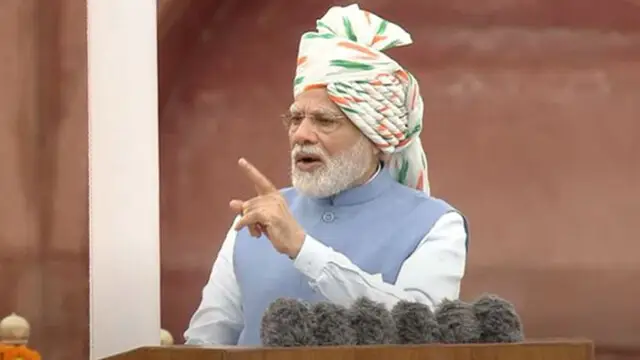 Though PM Narendra Modi's visit to Himachal Pradesh is said to be apolitical, it has greater political meaning than just participating in Kullu Dussehra.
---
AIIMS, Bilaspur, constructed at a cost of more than Rs 1,470 crore, is a state-of-the-art hospital with 18 specialty and 17 super-specialty departments, 18 modular operation theatres and 750 beds, including 64 ICU beds.
---