The death toll rose to 26 on Monday, with four more people losing their lives after consuming the spurious liquor, police said.
---
Five Indians, including the four from Ghazipur, were on board the Yeti Airlines plane which crashed in Pokhara on Sunday.
---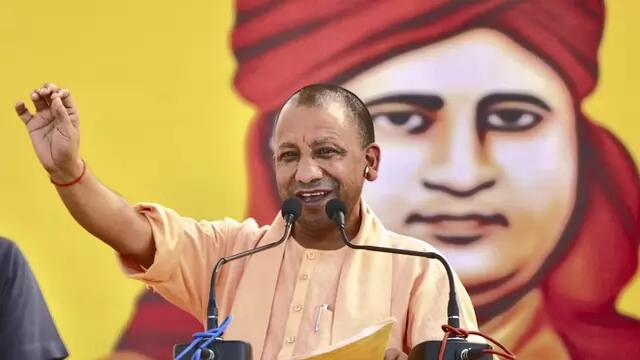 In a programme held at his residence here on the Good Governance Day, Adityanath said that the manner in which journalists spread awareness and exposed the shortcomings of the system with a positive spirit, even in the...
---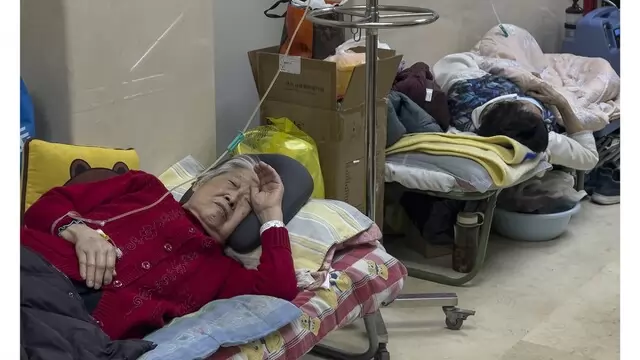 The petitioner has said the orders issued by the Delhi government during the pandemic required Delhi Police personnel to be posted for Covid-19 duty across the city and therefore it cannot be argued by the respondents that...
---
Anjali Singh was killed in the early hours of the New Year after her scooter was hit by the car which dragged her for 12 kilometres. Her body was found in outer Delhi's Kanjhawala. 
---
Gehlot earlier announced a compensation of Rs 2 lakh from the chief minister's relief fund, which has now been increased to Rs 5 lakh.
---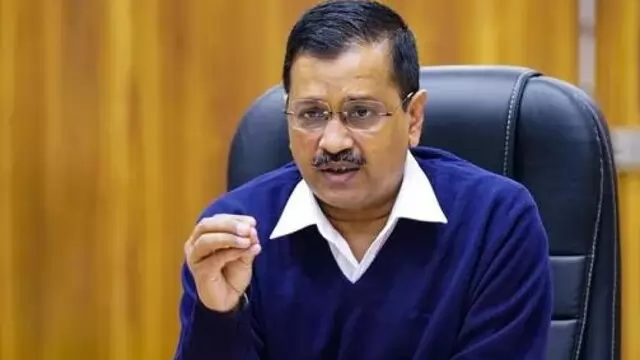 Kejriwal said the entire country is proud of Dayal, who was an assistant sub-inspector in the Delhi Police.
---
The youngsters armed with sticks entered the house and ransacked it before taking the woman forcibly, they said, adding that the assailants attacked her relatives and  neighbours also when they resisted.
---