Weapons and ammunition were also recovered from those killed. A sanitisation operation was launched in the surrounding areas to neutralise any other terrorists in the area.
---
The attack, aimed at freeing the detained prisoners, led to a gun battle in which seven terrorists, including the three prisoners, were killed while others escaped. The official said those killed were involved in previous...
---
The TTP has increased the attacks on security forces since November when they ended a months-long cease-fire with the Pakistan government.
---
Terrorists detonated explosives near Gul Mir Kot in Shawal tehsil on Saturday and blew up a vehicle carrying 16 labourers, Geo News quoted Deputy Commissioner Rehan Gul Khattak as saying.
---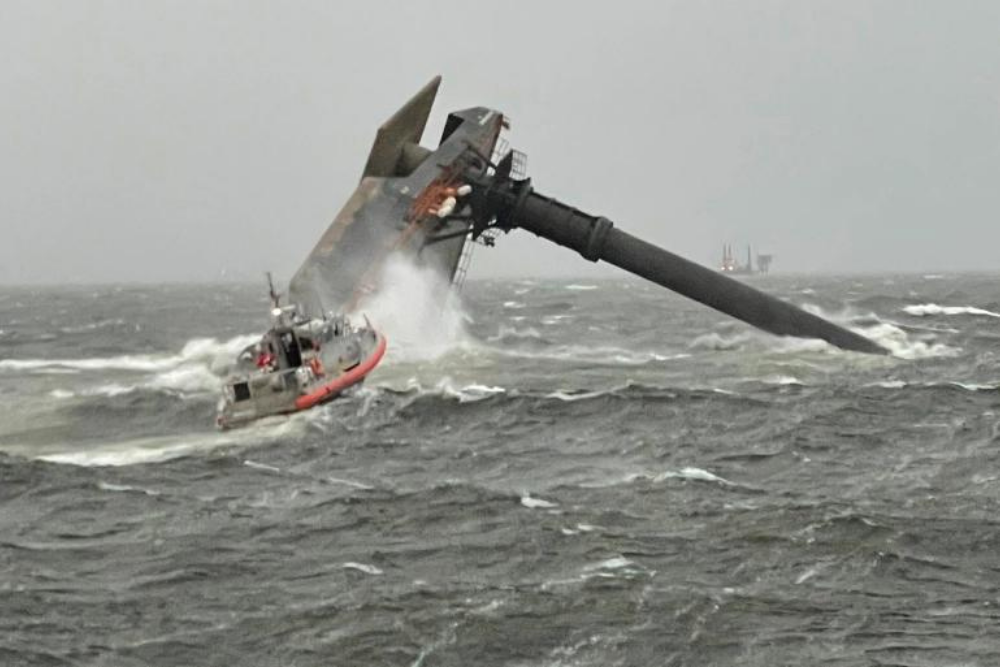 Pakistan: The officials said the boat was carrying 30 people and most of them were children.
---
Pakistan: Bargai police station in Laki Marwat bordering the south Waziristan tribal district was attacked by terrorists carrying lethal weapons, including hand grenades and rocket launchers, police said.
---
The bombing happened in North Waziristan, a district in Khyber Pakhtunkhwa province that borders Afghanistan and is a former stronghold of the militant Pakistani Taliban group, also known as Tehreek-e-Taliban Pakistan or...
---
Pakistan: The second round of talks comes as the country's government and the TTP last month agreed to extend a ceasefire indefinitely while continuing negotiations to find an end to the nearly two decades of militancy.
---