"As of now there is no need for opening relief camps across the state. But we need to be careful as there are chances of landslides if the rain continues," said the state Revenue Minister.
---
The toll from disastrous flooding caused by heavy rains and landslides in hilly areas of two central Kerala districts rose to 23 as rescue workers recovered more bodies from the rubbles on Sunday.
---
The cyclone is likely to make landfall on the southern coast on Friday.
---
The character of the force should be in harmony with the cultural progress of the land, the CM stressed and urged the personnel to be more professional.
---
The National Disaster Response Force (NDRF) has deployed 11 teams for search, rescue and relief operations in the state where the death toll from heavy rains and landslides rose to 19 on Sunday.
---
Rahul Gandhi assured the affected people that he would once again urge the state government to provide all the necessary assistance to them.
---
At least 22 people have reportedly lost their lives due to flash floods and landslides in Kerala following incessant rains on Saturday. Disturbing visuals of houses collapsing have gone viral.
---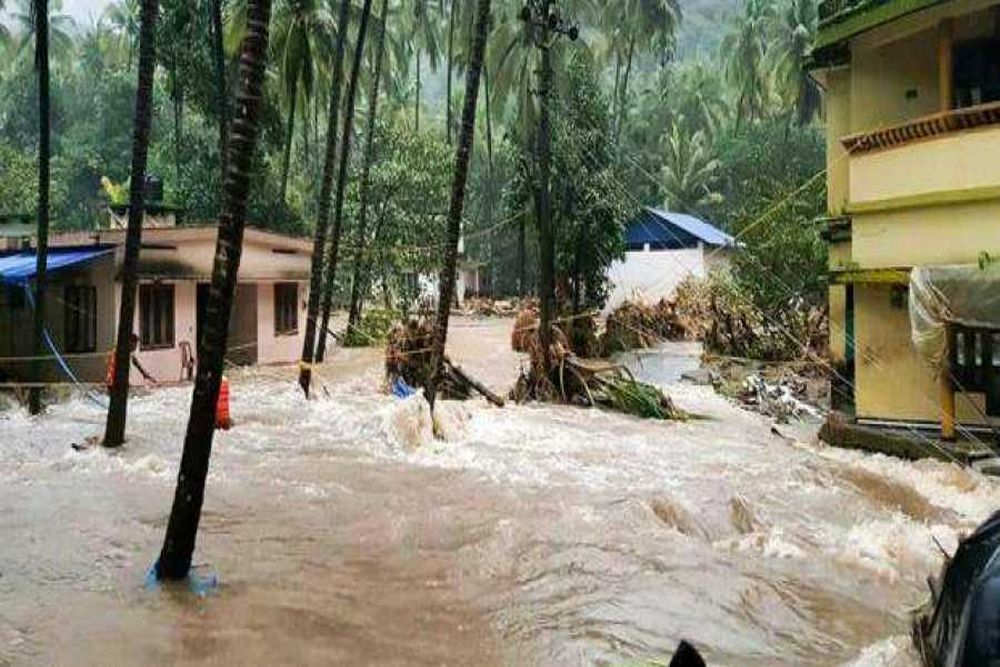 Congress leader Rahul Gandhi has written letters to Union Ministers Narendra Singh Tomar, Harsh Vardhan and Nitin Gadkari seeking help to rehabilitate flood-hit Wayanad.
---