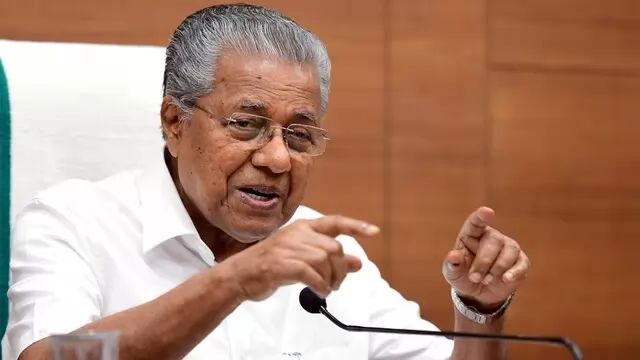 Addressing a press conference here, the Left veteran also said the party's Polit Bureau and the Central Committee had held discussions on this earlier and decided on it. 
---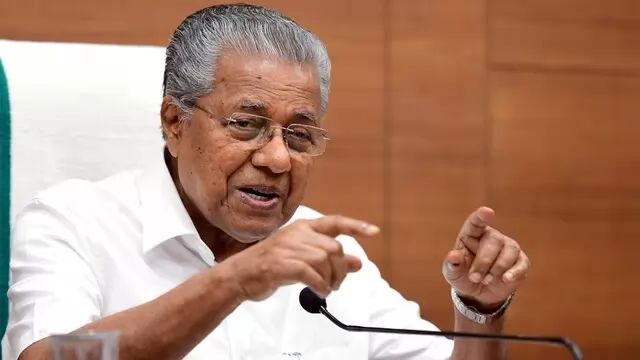 Embracing the true essence of Onam, the state government was actively working to narrow the divide between the rich and the poor, Vijayan said during his inaugural address at the Nishagandhi open-air auditorium here.
---
79-year-old Oommen Chandy, who served as the Chief Minister of Kerala twice, had not been keeping well and was availing medical treatment in Bengaluru for the last few months. The Kerala government declared two days of...
---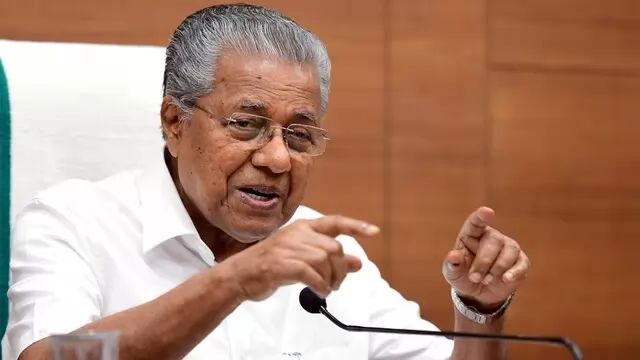 "A Nipah review meeting was held here today. Health experts are of the opinion that the possibility of a second wave is very remote but cannot be completely ruled out," he said.
---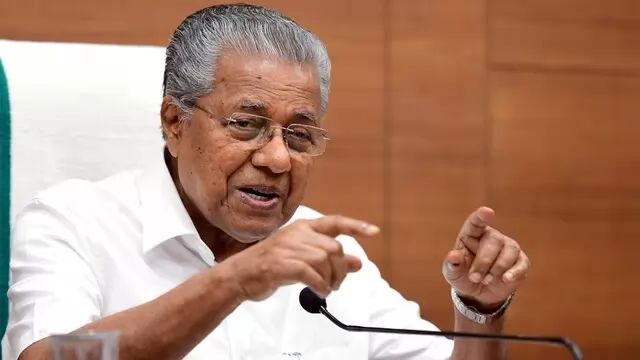 "Even before independence, this House was a cultural centre. This complex has been renovated to cater to the cultural sector by amalgamating Kerala's history and rich culture," Vijayan said.
---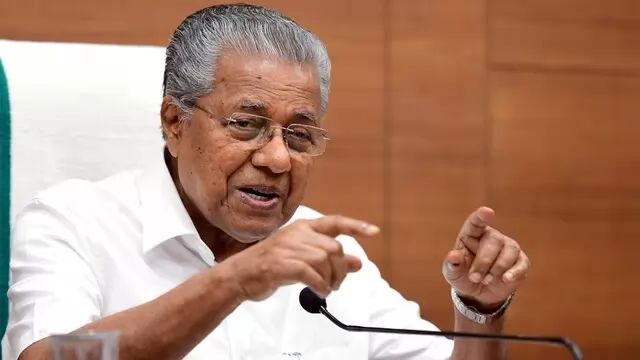 The ambassador, during the discussion, said there was a potential for investments in the defense and space sectors and for collaboration in the field of pharmaceutical vaccines, a statement issued by the Chief Minister's...
---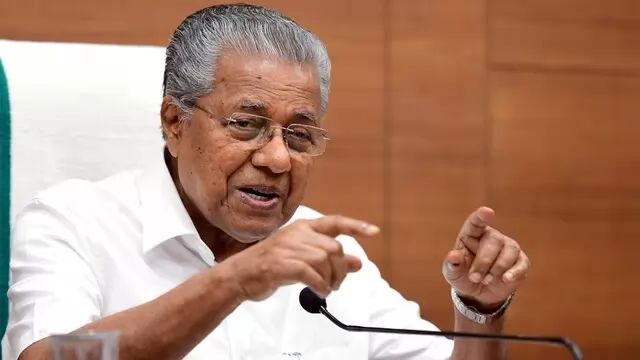 Vijayan, in a statement, said that any political decision should not be against the interests of the nation. In the present case, the alleged move to rename the country is "undemocratic" and "unconstitutional", he said.
---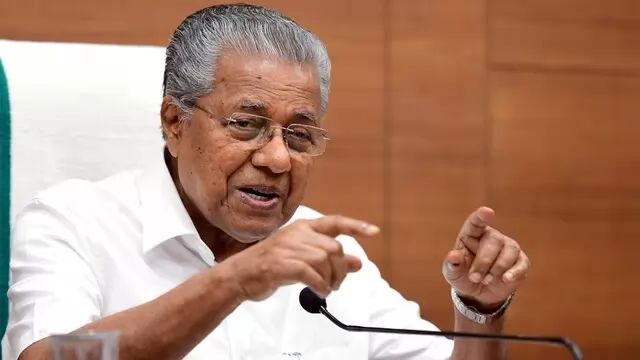 In the meeting, discussions were also held regarding the progress in various projects, including the Rebuild Kerala initiative which is being carried out in collaboration with World Bank, it said.
---