Congress General Secretary KC Venugopal said it would not support any such attempt by the Narendra Modi government to 'sabotage federalism' in the country.
---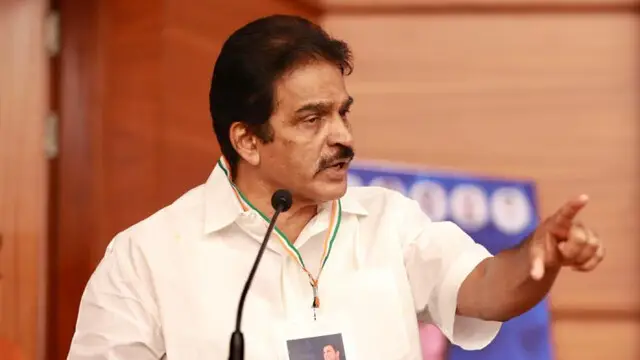 A complaint has been filed by AICC General Secretary K C Venugopal with the Kerala police chief, alleging the illegal cloning of his mobile number by hackers for making fraudulent calls. Venugopal's office has urged everyone...
---
Congress leader Rahul Gandhi accused government of using different security protocols for BJP and for him.
---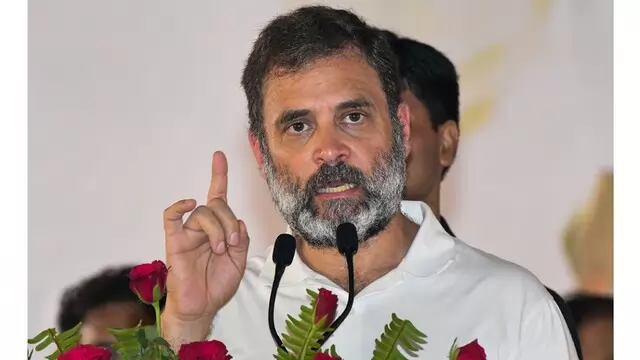 In the few months left before the assembly elections, Rahul Gandhi told Rajasthan Chief Minister Ashok Gehlot that party workers must have a "dynamic role" in government.
---
Bharat Jodo Yatra: Congress said the Yatra will enter Jammu and Kashmir on the evening of January 20 and will end with a flag hoisting in Srinagar on January 30.
---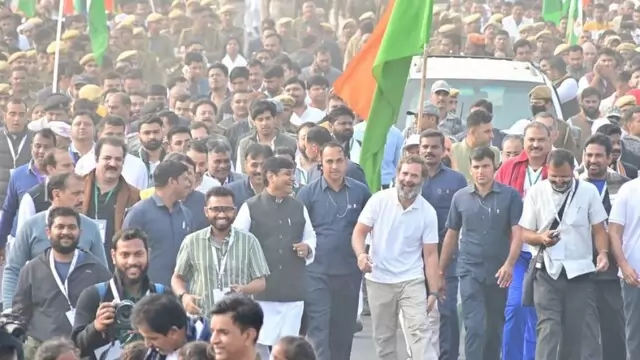 In the run-up to Rahul Gandhi-led Bharat Jodo Yatra entering Jammu and Kashmir, the Congress has hyped its special relationship with Jammu and Kashmir and said that the history of Congress is linked to the history of...
---
Congress leader KC Venugopal claims that the silence from the Bharatiya Janata Party and the Indian Prime Minister Narendra Modi confirmed that they want the conflict to continue.
---
Bharat Jodo Yatra started from Kanyakumari in Tamil Nadu on September 7 and is likely to conclude in Srinagar in Jammu and Kashmir by January-end.
---