Chhattisgarh Police said the accused boy was addicted to obscene videos and, after watching porn, he barged into the victim's house and sexually assaulted her.
---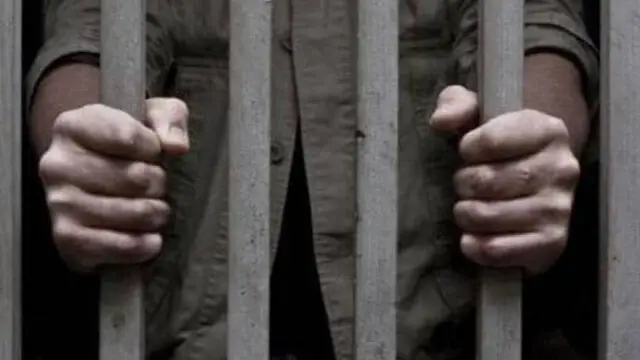 Uttar Pradesh: The police said the Pakistan flag was removed as soon as police got information about it.
---
Six persons have been accused of being party to the gang rape of a teenage girl in Hyderabad last week. Five of them are minors and three out of the five are sons of politicians.
---
No arrest has been made in this connection so far the police said. The woman's family lived in a village in Mokhada with their two children aged 15 and 12. They used to work as labourers.
---
The juvenile has been apprehended, they said. The police received information on Thursday that an injured man was lying on a street in Vishwas Nagar, officials said. 
---
A 17-year-old girl was gangraped by five persons in Hyderabad, which included three juveniles, according to the police.
---
The National Commission for Protection of Child Rights has urged the Hyderabad Police to file an FIR against those who have made school children raise slogans against BJP MLA T Raja Singh.
---
Three of the accused in the five cases are minors and the accused in two cases were acquainted with the complainant.
---