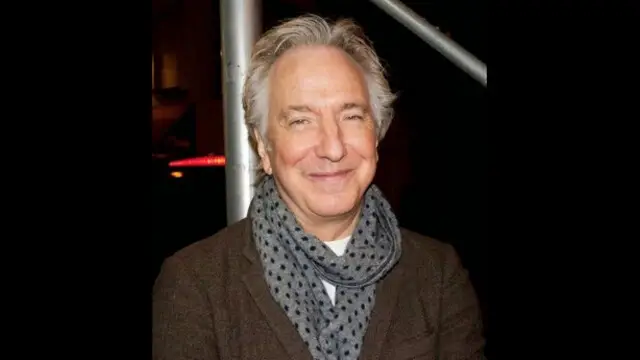 The recently published excerpts from Alan Rickman's diaries offer a glimpse into the late actor's decade-long journey through the 'Harry Potter' franchise.
---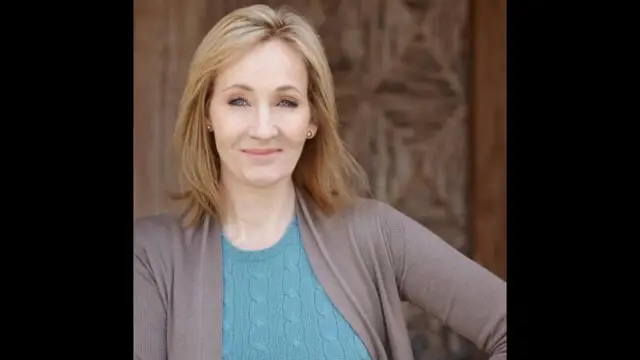 'Harry Potter' author J.K. Rowling has responded to why she was absent from the Harry Potter reunion, and the answer is pretty simple - she didn't feel like it.
---
According to reports, the user had also praised Hadi Matar, the assailant from New Jersey who stabbed Rusdhie several times during a literary event in western New York on Friday.
---
The loss of Queen Elizabeth II was felt across the entertainment industry as well, with Sir Elton John, Sir Michael 'Mick' Jagger, Sir Paul McCartney and Dame Helen Mirren leading the celebrities who mourned the loss,...
---
British author J.K. Rowling, who is known for the 'Harry Potter' series, recently received a public threat from an Iran-backing extremist, following her denunciation of the attack on fellow British author Salman Rushdie,...
---
Hollywood actor Daniel Radcliffe revealed in a recent interview that he is not interested to return to the Wizarding World right now.
---
Actor Matthew Lewis, known for playing the lovable Neville Longbottom in the 'Harry Potter' series, expressed his anger at an airline, saying that he was moved to economy from first class with little explanation and no...
---