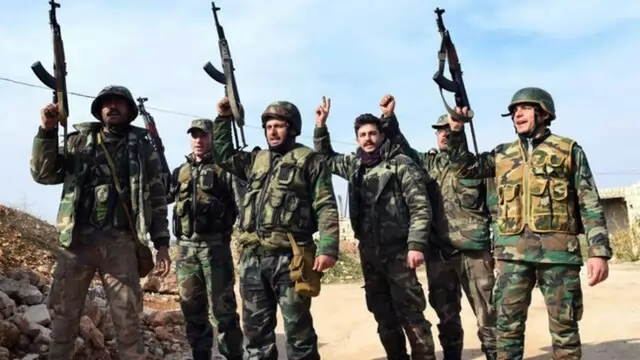 The attack was believed to be carried out by members of the Islamic State group whose sleeper cells in parts of Syria still carry deadly attacks despite their defeat in 2019.
---
The UN Security Council's 1267 ISIL (Da'esh) and Al Qaeda Sanctions Committee added 68-year-old Makki to its list of designated terrorists on Monday, subjecting him to an assets freeze, travel ban and arms embargo, after...
---
The extremist group announced its claim of Wednesday's attack in a statement carried by its Aamaq news agency. The authenticity of the statement could not be verified but it was released on Telegram, as similar claims have...
---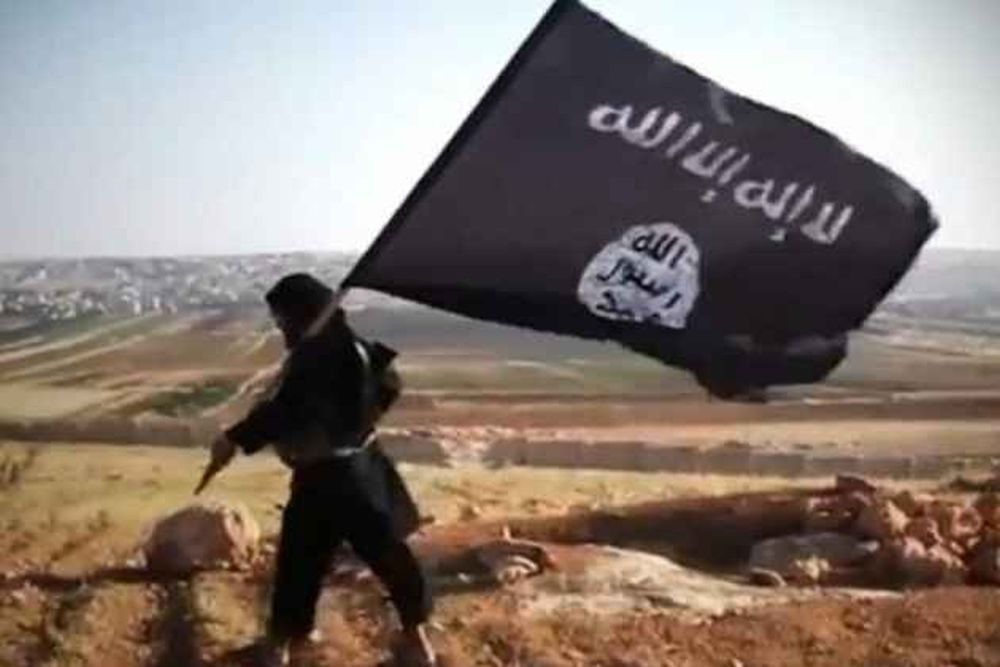 Abu Hussein Al-Husseini Al-Quraishi is the third chief of ISIS to have been killed in just over a year's time. His predecessor Abu Hasan al-Hashimi al-Qurashi was killed in November 2022 and his predecessor Abu Ibrahim...
---
While Al Qaeda is regrouping in Taliban-ruled Afghanistan, the Islamic State Khorasan Province (ISKP) is also carrying out unabated attacks across Afghanistan. The Tehreek-e-Taliban Pakistan (TTP) is also present in...
---
The four ISIS terrorists dubbed as 'Beatles' beheaded a total of 27 hostages, according to US officials.
---
On Tuesday, a roadside bomb detonated in central Mali, killing three United Nations peacekeepers and severely injuring several others. 
---
A spokesman for the Taliban's Kabul police, Khalid Zadran, said the explosion was caused by a hand grenade thrown by a would-be thief who wanted to rob the money changers in the area. He said 10 people were injured. There...
---