In response to market concerns, ASCI tightens rules for financial influencers, making it mandatory for them to register with Sebi and disclose qualifications to ensure transparency.
---
Irdai has been engaging with various stakeholders to ensure robust development and smooth implementation of its supervisory framework for the interest of the public.
---
The first-year premium of private life insurers increased by 13.01 per cent to Rs 11,990.91 crore, insurance regulator IRDAI said on Tuesday.
---
Irdai has clarified that bonds, debentures held by insurance companies in the now-defunct HDFC at the time of the merger announcement of HDFC and HDFC Bank will continue to be treated as investments in the 'housing and...
---
The importance of home insurance against natural calamities cannot be ignored. Here's a guide to insurance preparedness, exploring various considerations for homeowners and tenants.
---
The Supreme Court has admitted Irdai's appeal against the Securities Appellate Tribunal's decision to stay the order directing Sahara India Life Insurance Company to transfer its life insurance business to SBI Life...
---
The 10-year Indian government bond yield closed at 7.19 per cent on Friday, up from last week's closing at 7.16 per cent.
---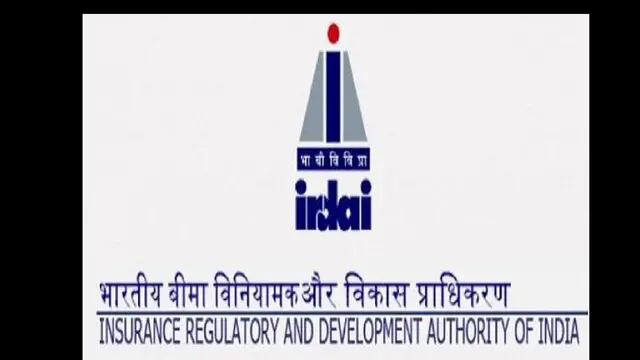 IRDAI has issued a precautionary advice to the public against an unregistered entity by the name of Bhartiya Cooperative General Insurance Limited, which is soliciting insurance policies. The insurance regulator has urged...
---