The US military has developed multiple options in case Iran decides to develop a nuclear weapon, said General Mark Milley, the Chairman of US Joint Chiefs of Staff.
---
Mumbai-based Tibalji Petrochem has been sanctioned for facilitating sale of Iranian petro-chemical products from a sanctioned entity to China.
---
Greece had temporarily seized the Iran oil tanker in mid-April, while later had fiercely protested the action and last month ordered the armed takeover of two Greek-flagged tankers in the Persian Gulf.
---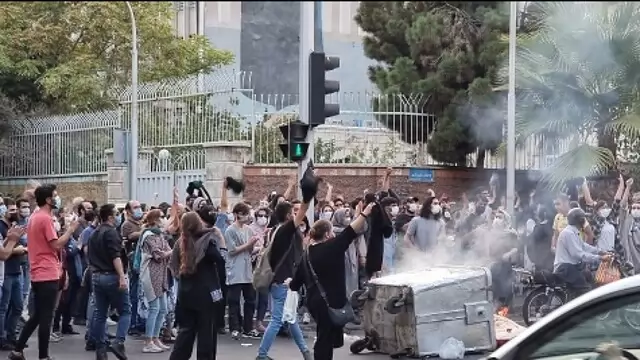 India avoids a public position on Iran's internal travails and abstains at the UN resolution condemning Iran while maintaining bilateral engagement with it. In the wake of US sanctions, India chose a middle path between...
---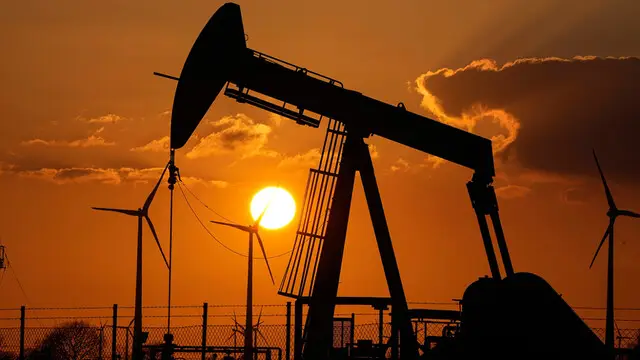 The administration uses an August 2018 executive order signed by then-President Donald Trump as its authority to impose the sanctions
---
Iran had threatened to take "punitive action" earlier over Greek involvement in the US seizure of an Iranian oil tanker in Greek waters.
---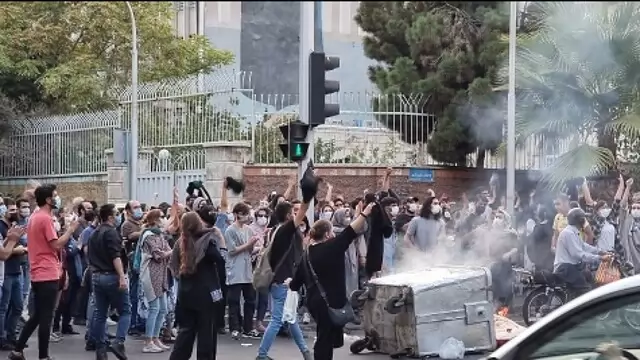 Thousands of women have taken to the streets in Iran, burning their hijabs and cutting their hair in public. In doing so, they challenge the Iranian state, highlight its legitimacy crisis, and express anger at promises of...
---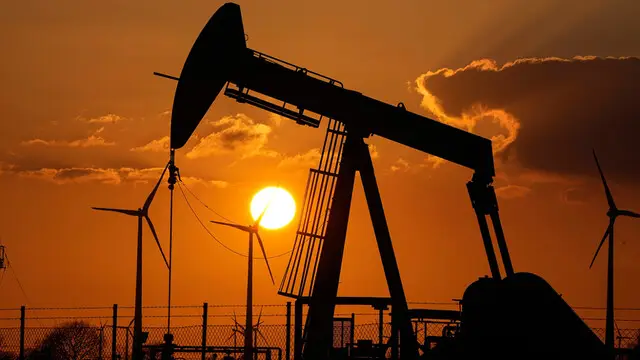 Iran used to be India's second largest oil supplier but New Delhi had to halt imports after the former US president Donald Trump withdrew from the nuclear deal with Iran and re-imposed sanctions on its oil exports
---