During the entire 2022-23, the company's net profit fell 5 per cent to Rs 284 crore
---
MSMEs, even those who are customers of other banks, and professionals can access a host of services such as instant overdraft, apply for QR code, foreign exchange and more
---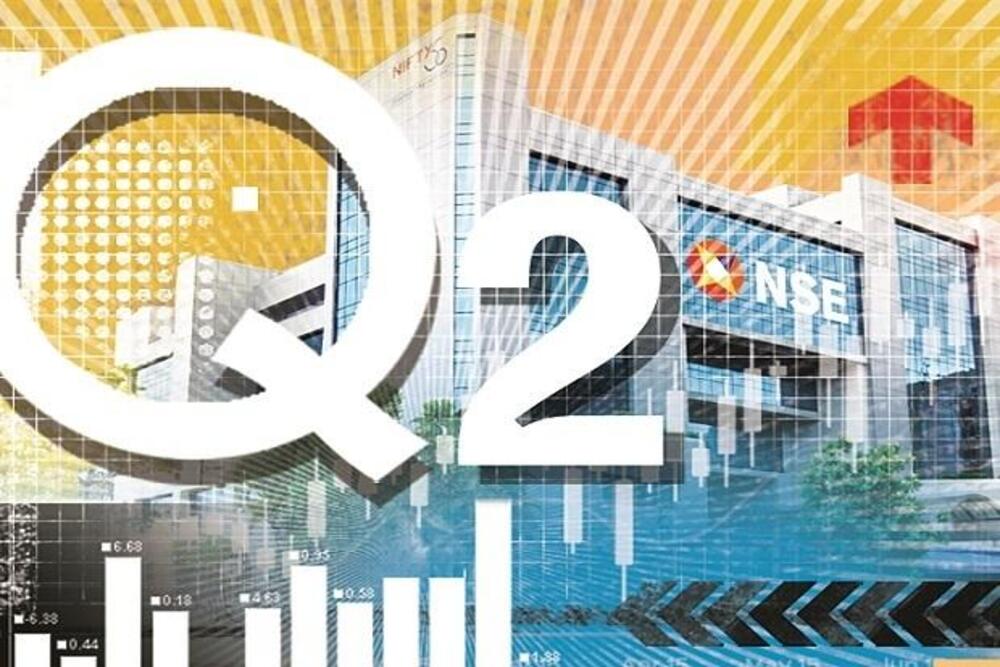 Leading multiplex chain operator PVR Ltd on Friday reported narrowing of its consolidated net loss to Rs 153.13 crore for the second quarter ended September 30, 2021.
---
The Indian markets in the list are IndiaMART, Heera Panna in Mumbai, Kidderpore in Kolkata, Sadar Patrappa Road Market in Bengaluru, and Tank Road in Delhi
---
The 2021 Notorious Markets List identified 42 online and 35 physical markets around the world that are reported to engage in or facilitate substantial trademark counterfeiting or copyright piracy.
---
The consolidated revenue from operations, however, increased by 32 per cent to Rs 241 crore from Rs 182 crore in the September 2021 quarter.  
---