The Border Security Forces were able to shoot down another drone on the Punjab border with Pakistan. There had been several more drones shot down last week around the same place.
---
Defence Minister Rajnath Singh approves a historic change where the women officers of the Territorial Army will now be allowed to be posted with engineer regiments along the Line of Control.
---
The sources said that about 2.6 kg of heroin worth more than Rs 12 crore in the international market was recovered from the packet dropped by the drone. 
---
The Agriculture department's Seed Multiplication Farm is spread on nearly 1,000 acres on two sides of the border fencing in the Chakrohi-Jorafarm belt about 40 kilometres from Jammu.
---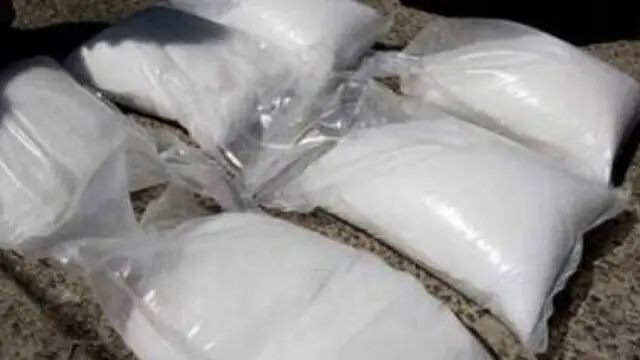 BSF troops foil drug smuggling attempt: Seize 3 kg heroin dropped by Pakistani drone near India-Pakistan border in Punjab's Amritsar.
---
Director General of Punjab Police Gaurav Yadav said the consignment was airdropped by Pakistan-based smugglers using a drone from across the border.
---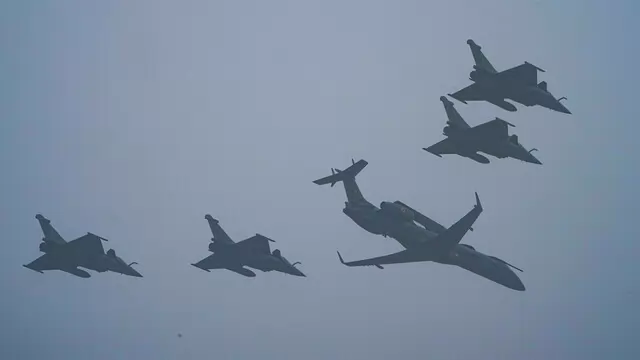 Pakistan International Airlines Boeing 777 jetliner had crossed into the Indian airspace last week, after it failed to land at Lahore airport due to heavy rain, the report said.
---
The Security Forces identified suspicious movement of an armed intruder who approached the BSF fence from the Pakistan side of the border Tuesday Morning.
---