Concerned over the development, Manipur Chief Minister N Biren Singh posted on Facebook that certain Myanmarese and their agents have launched a drugs warfare to wipe out the indigenous population of Manipur.
---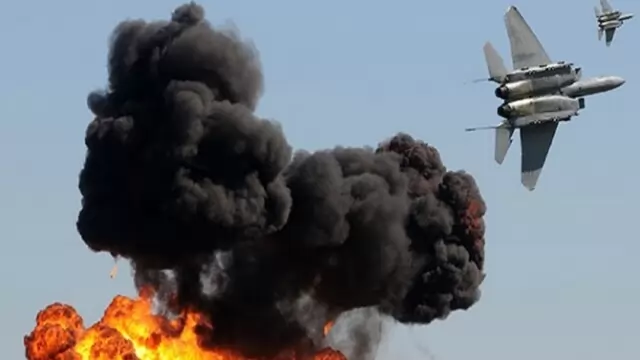 The Guardian reported that Myanmarese military bombed a rebel camp close to the India-Myanmare border and two bombs landed in an Indian village. The report said that while no one was injured, a truck parked near a river was...
---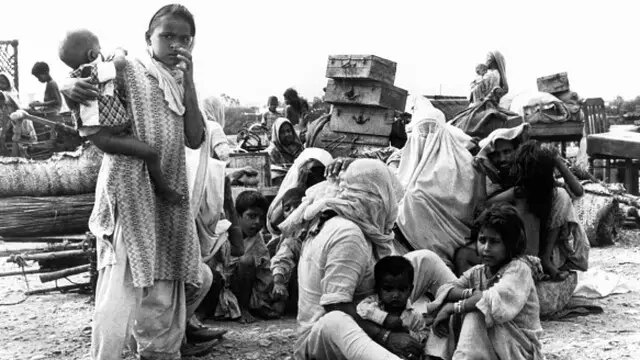 The Partition, which led to the creation of  India and  Pakistan as two independent countries, was only one among many partitions linked with the decolonization of the British Empire after World War II. The first major...
---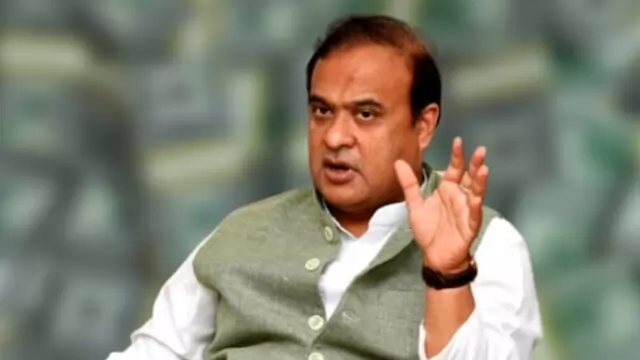 The KLO is demanding a separate state comprising parts of Cooch Behar, Malda, Uttar Dinajpur and Jalpaiguri districts of West Bengal and those of Goalpara and Kokrajhar districts of Assam.
---
India-ASEAN ties have flowered, with Delhi committed to the centrality of ASEAN in the defence architecture of the Indo-Pacific. But ASEAN remains a divided house when it comes to China.
---
India has to do a tightrope walk between promoting democracy in Myanmar and its strategic and security interests in that country. It does not have the luxury like the West to boycott the military junta.
---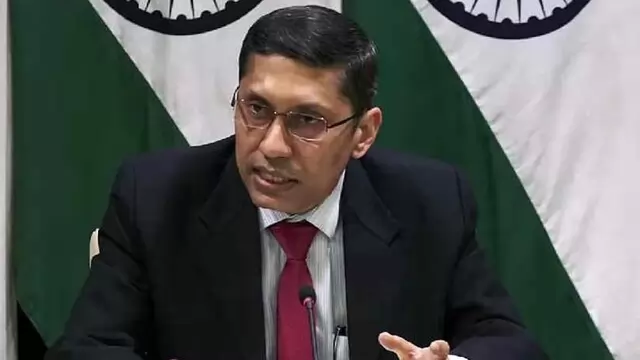 MEA spokesperson Arindam Bagchi said such incidents are a matter of concern for India.
---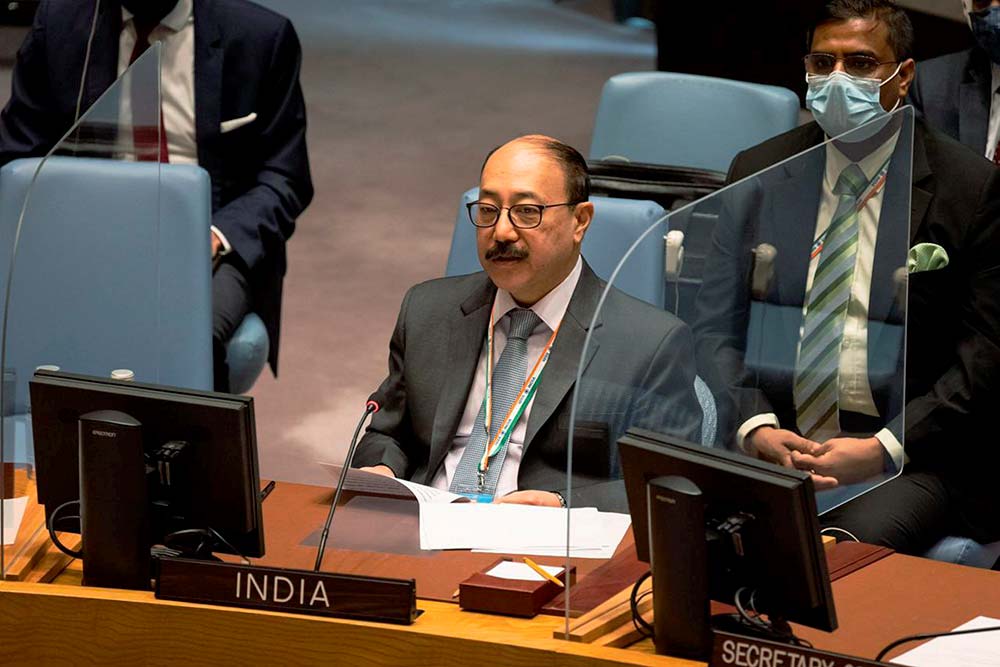 Harsh Vardhan Shringla, during his two-day visit, will hold discussions with the State Administration Council, political parties and members of civil society, the Ministry of External Affairs (MEA) said.
---