The action by the National Green Tribunal came after a petition was submitted mentioning BJP MP Brij Bhushan Singh's involvement in carrying out illegal mining in Majharath, Jaitpur and Nawabganj villages of Tarbganj tehsil...
---
Meghalaya High Court has directed the Union Home Ministry to deploy 10 companies of Central Armed Police Force (CAPF) to prevent the transportation of illegally mined coal in the state, following a PIL hearing. Despite the...
---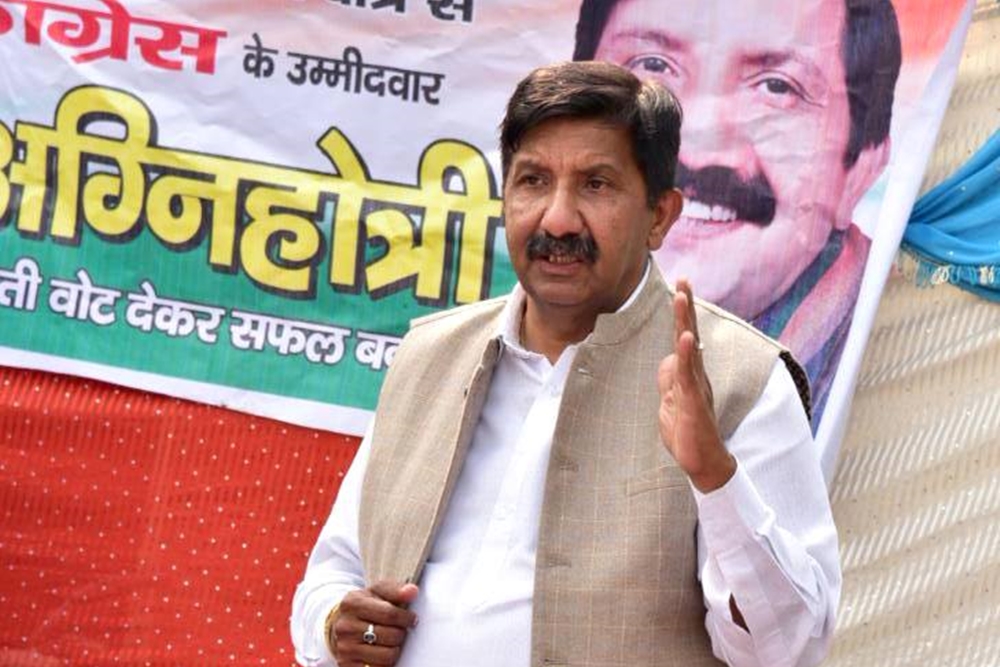 Interacting with district-level officers at Ghaluwal village in Una, he directed them to keep a strict vigil on mining and drug mafia and launch an awareness campaign against them.
---
According to local media reports, Karnataka has observed over 10,000 cases of illegal sand mining over the last three years despite the state government trying to introduce a new policy to regulate the availability of the...
---
Police said Manoj, who was posted at the Cantonment police station, received a tip-off on Sunday that a mining mafia was getting illegally-mined material loaded on a tractor trolley in the Jaitanwala area.
---
The Minister for Information and Broadcasting at an event here said the Centre continues to invest in training the youth in drone technology as India is on track to become a global 'drone hub'.
---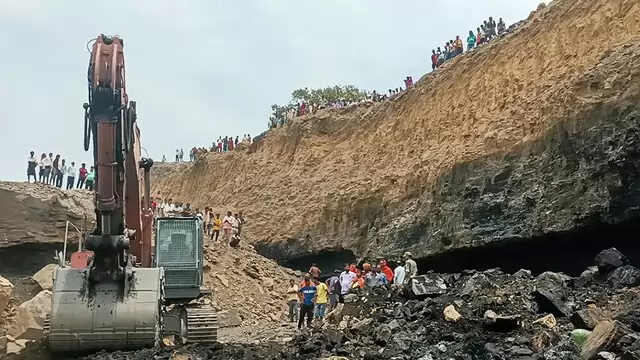 The collapse occurred during unauthorized mining activities, leading to the loss of at least three lives and leaving several others feared trapped under the debris.
---
The ED summoned Soren at its regional office here for interrogation in a money laundering case linked to alleged illegal mining in Sahebganj.
---