Security has been beefed up while J&K Police, the Army and BDS are present on the spot.
---
Two Border Security Force (BSF) personnel were injured in a pressure IED blast in Chhattisgarh's Kanker district on Tuesday morning while on a road security operation
---
After a day-long break, the foot march started as per schedule around 7 am from Hiranagar near the International Border along the Jammu-Pathankot highway which was sealed by police and other security forces.
---
The data, which paints a concerning picture, showcases a 71 percent increase in the apprehension of terrorists and their overground workers (OGWs) between August 5, 2019, and June 16, 2023.
---
The arrest of Arif, a resident of Reasi district, follows investigations in the recent twin blast case at Narwal in Jammu. An Improvised Explosive Device (IED) planted inside a perfume bottle was recovered from his...
---
The region was already under heightened security after the January 1 terror attack in Dhangri village, while massive cordon and search operations (CASOs) are going on across Rajouri district to track terrorists.
---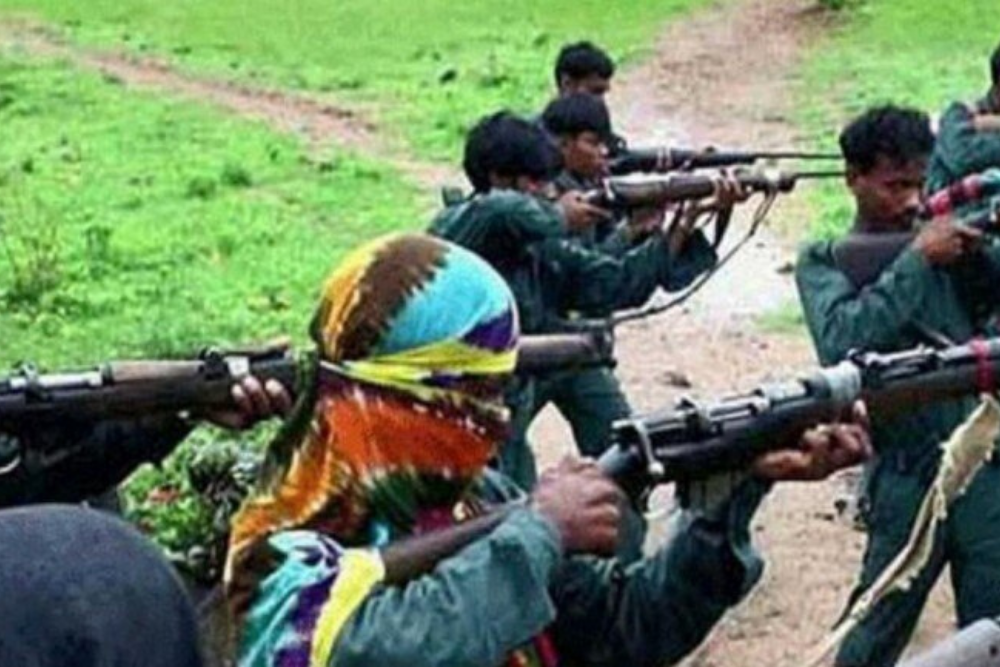 A high alert has been sounded in all seven districts of the Naxal-hit Bastar division in Chhattisgarh after a deadly attack by Naxalites claimed the lives of 10 police personnel and one civilian. Security forces are asked to...
---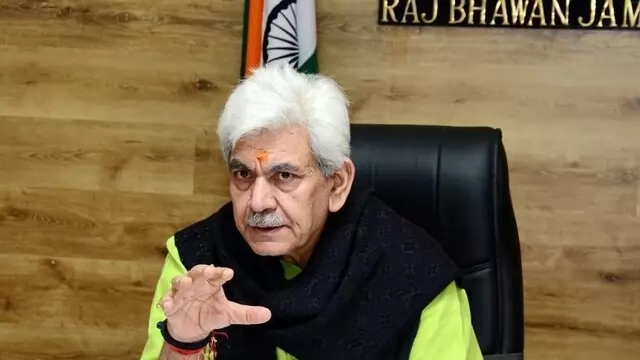 Four people were killed and six others injured on Sunday in the attack in Rajouri district, and on Monday, an IED blast near one of the victim's house claimed a child's life and hurt four others.
---