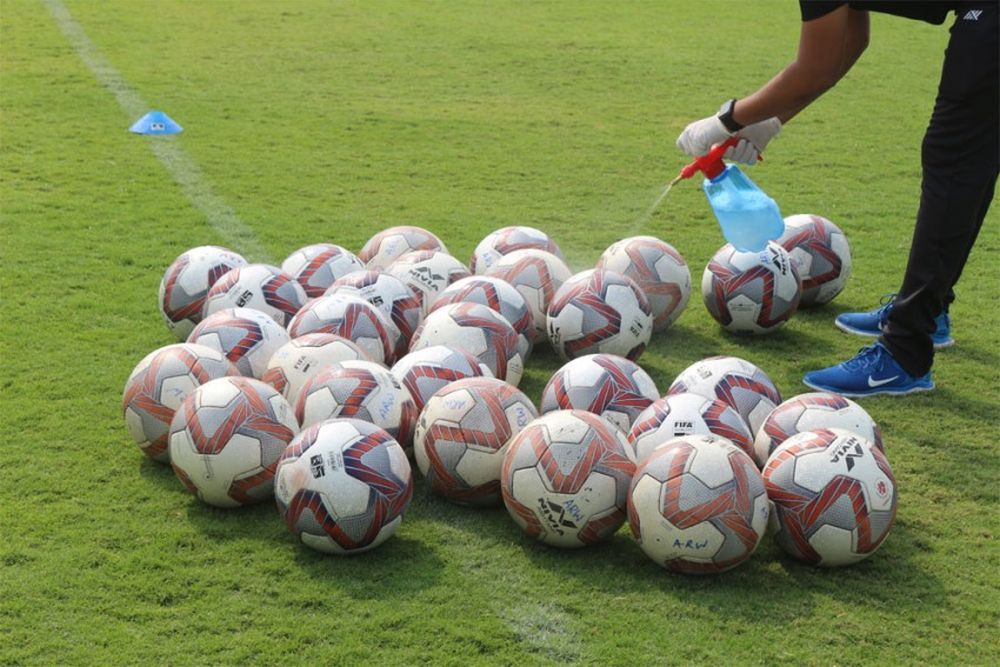 As per the latest update, the fresh outbreak has taken the total number of COVID-19 cases in I-League to 45. This prompted the All India Football Federation (AIFF) to suspend the league for a longer period.
---
The year 2021 was good for Indian football despite the COVID-19 pandemic. Indian women played in Brazil while Sandesh Jhingan signed up a Croatian professional team.
---
India won a record-extending eighth SAFF Championship title but for a nation seeking to relive its glory days and re-establish itself on the big stage, a triumph in a regional tournament is not something it would like to...
---
India's FIFA U-17 World Cup star Anwar Ali was barred from playing competitive football by the AIFF in 2019. He was diagnosed with a rare heart condition called Apical Hypercardiomyopathy.
---
The AIFF, in an emergency League Committee meeting, decided to postpone six I-League 2021-22 next round matches following a COVID-19 outbreak on Wednesday. At least 11 players have tested positive for the virus.
---
Irfan Pathan is the latest member in a growing list of cricketers who have got associated with top Indian football clubs. A heritage club like Mohun Bagan and East Bengal, Mohammedan Sporting is one of the most followed...
---
Spaniard Mario Rivera replaces Jose Manuel Diaz as their head coach of East Bengal for the rest of the ISL 2021-22. East Bengal are winless in the eight matches so far in the season.
---
In a thrilling I-League 2021-22 match, Tiago Adan scored in the 8th minute to give Real Kashmir an early lead against Aizawl FC. He netted one more before Mason Robertson got a third for the team against the former champions.
---