The HUH Network (HUH) is a very powerful blockchain and with the proof-of-stake consensus algorithm, it already provides very fast and low-cost transactions to its users. Transactions are performed with the HUH token (HUH)...
---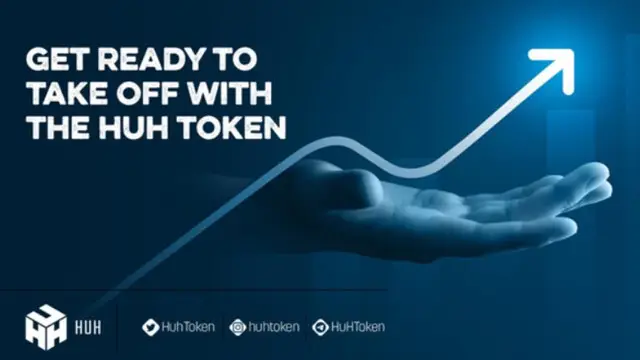 There is a new blockchain network that plans to surpass Bitcoin and Ethereum's popularity, the HUH Token. This editorial will explore all how HUH Token can reach the popularity of Bitcoin and Ethereum.
---
The exchange sector experienced exponential expansion, notably from user-led exchanges like Binance, as the number of exchange platforms increased, but the cryptocurrency market as a whole remained cautious until the 2017...
---
Holding HUH tokens will enable users to generate a referral code, to bring new users to the platform. For these referrals, holders will be rewarded in tokens automatically through a smart contract.
---
Although the meme coin market is already saturated, there is still a lack of utility in it. Meme coins often rely on buzz and hype for success without providing their users with a variety of services to use on the platform.
---