It has been reported that the symptoms exhibited by the children infected with Pneumonia in China are high fever and lung inflammation, but no cough. The symptoms share major similarity with the symptoms of  flu...
---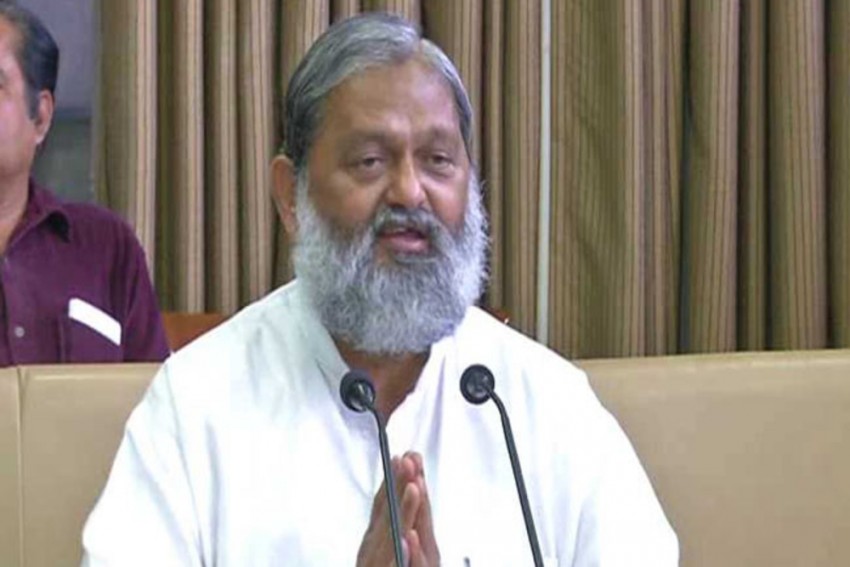 In response to an increase in dengue cases in Haryana, Health Minister Anil Vij said "fever corners" would be set up in government hospitals.
---
Yadav made the appeal in a tweet and also attached a video which showed some people pushing a broken-down ambulance.
---
Hospitals in Gaza had run out of medicines and other supplies and most people were left without potable water by October 14
---
For all MCD-run hospitals, Mayor Shelly Oberoi directed officials to issue separate tenders for data entry operators (DEOs).
---
The chief minister said the state government is determined to make all necessary arrangements so that good health facilities are easily available in all aspirational districts and development blocks.
---
One of the primary reasons for hostility towards critical care physicians is the lack of understanding about their role. A few thoughtful actions may change perceptions. 
---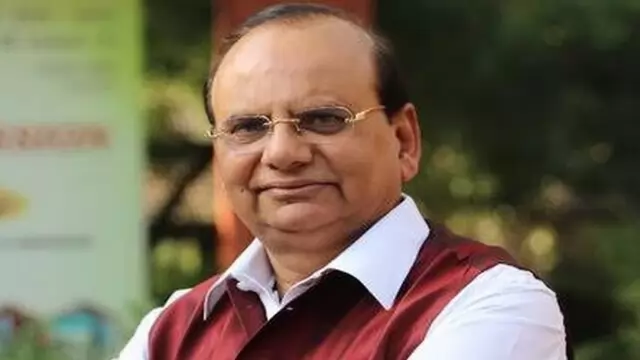 On Saturday, Delhi Lieutenant Governor VK Saxena approved a proposal to extend contractual services to 962 nursing staff currently employed at hospitals and medical institutions.
---