Five poems written by Kiran Bhat, each one trying to imagine what each year in his life meant to him, from birth to adulthood.
---
A law has been rejected by the Senate in Italy which would have made homophobia a crime that is treated similarly to racism.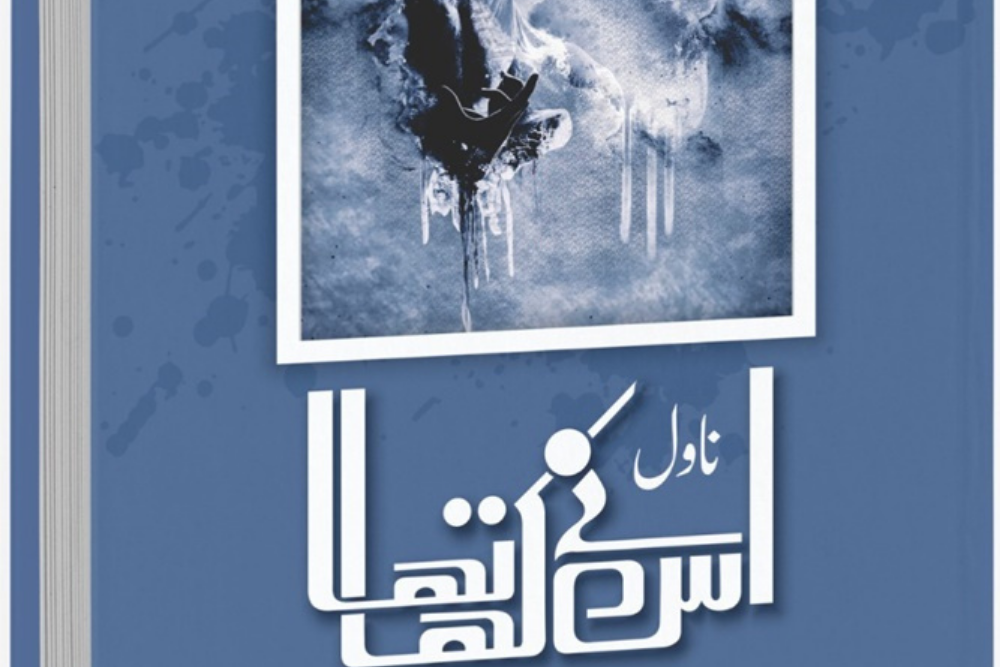 Ashar Najmi's Urdu novel explores the complex perception of gender roles, gender identity and the ubiquitous unitary sexual orientation in the literary...
---
During interrogation, Sumit Kumar confessed to police that he stabbed his father to death for establishing a same-sex relationship with another man,which in...