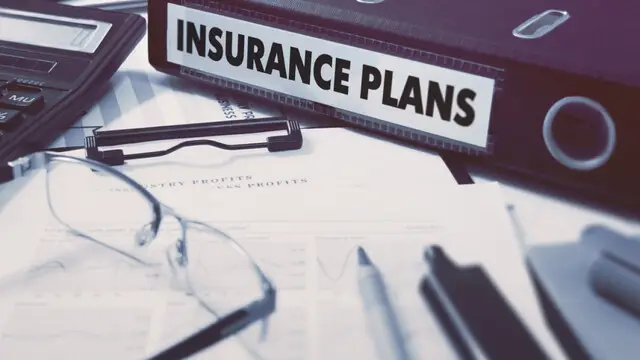 In the wake of the Bangalore flood, it would be important to review your existing home insurance policy and add to it, if required, to protect your home from flood-induced damage
---
The Swiss are generally well-insured, and most homeowners have home insurance. Fire, flood, theft, and glass breakage are all covered under home insurance. Remember that damages not covered by the insurance policy will not...
---
The monsoon could prove to be very ugly for your home – right from seepage and flooding to collapse in the event of a torrential rain or mudslide. Get the right home insurance policy to be better prepared for the...
---
Irdai allows general insurers to launch customised fire policies alongside standard fire and property insurance products for individuals as well as micro and small enterprises
---
The annual survey studied the awareness levels and purchase triggers regarding contemporary insurance products. 74 per cent respondents do not have home insurance, 10 per cent ever bought pet insurance, and only 26 per cent...
---