This World Heart Day, Dr. Rahul Gupta, Senior Interventional Cardiologist & TAVI expert at Apollo Hospital informs 'Blood supply from the heart to the body is obstructed due to narrowing of the valves due to age related...
---
Malayalam Actor Sreenivasan underwent bypass surgery recently. Post the surgery, there were some complications and he has now been put on ventilator support.
---
Actor-comedian Sunil Grover was admitted to Mumbai's Asian Heart Institute and underwent a heart surgery on January 27.
---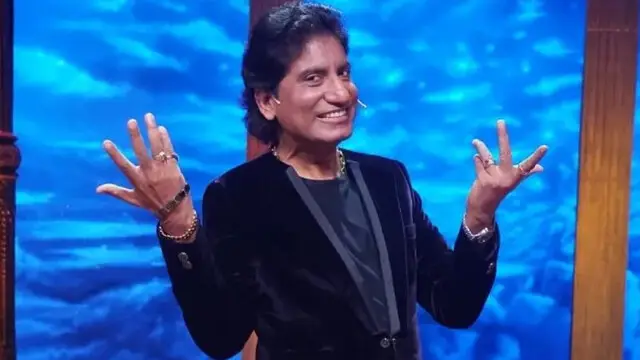 Earlier reports said that the comedian was moved to the AIIMS  where he had an angioplasty done previously.
---
According to reports, Bollywood superstar instructed his medical staff to ensure Sunil Grover was on his road to recovery after undergoing a heart surgery.
---
Telugu superstar Mahesh Babu, on the occasion of World Health Day yesterday, went ahead to pay for the heart surgeries of 30 children who were suffering from various heart-related diseases.
---