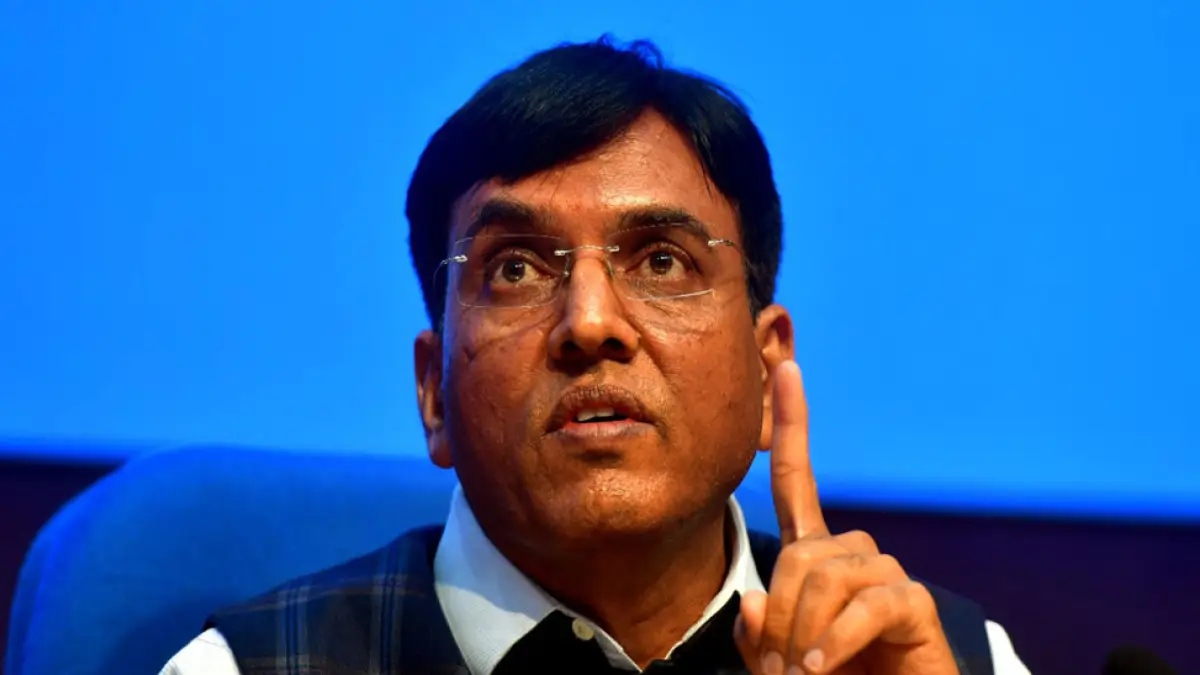 The minister, who also holds the Chemicals and Fertilisers portfolio, noted that the country is witnessing the rise of a new India and all the stakeholders...
---
HMD is a pioneer in medical devices manufacturing. The healthcare giant aims to provide affordable and top-quality products that ensure the safety of...
The report is qualitative research that has surveyed and interviewed more than 750 employers/ leaders from across engineering, telecom, and healthcare...
---
As per the leading healthcare providers in the country in the private sector, the government should also consider the continuation of tax incentives,...