The book asks necessary questions as to how changes in the international order have affected the making of economies and how to reinvent the way that economic policies are formed in the aftermath of Covid-19.
---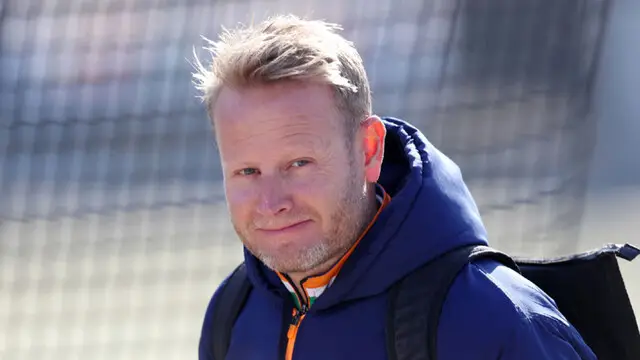 In his upcoming book, Sjoerd Marijne wrote that Manpreet Singh asked a player 'to stop playing well' so that his friends could get in the Indian hockey team.
---
The history of translating into English goes as far back as the history of Indian English publishing, but one must take note of the recent developments in the industry.
---